May 28, 2022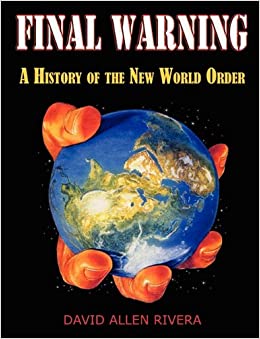 Final Warning, a book by David Rivera

discussed gain of function

research on viruses for depopulation,

and to eliminate the 'useless eaters'
(henrymakow.com)

Throughout the world, the Club of Rome has indicated that genocide should be used to eliminate people who they refer to as "useless eaters."

This would be accomplished by using limited wars in advanced countries, and even a limited nuclear strike at a strategic location; as well as starvation through created famines and diseases in Third World countries.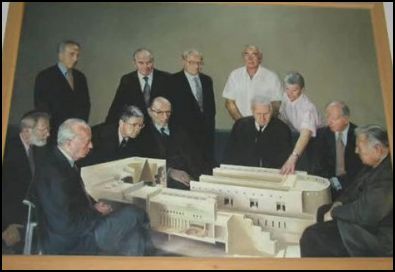 In the 1976 novel Ceremony of the Innocent by Taylor Caldwell, she effectively explains the rationale behind their actions: "…there will be no peace in the tormented world, only a programmed and systematic series of wars and calamities- until the plotters have gained their objective: an exhausted world willing to submit to a planned Marxist economy and total and meek enslavement- in the name of peace."
Have their plans for genocide already started?
In 1969, at a House Appropriations hearing, the Defense Department's Biological Warfare unit requested funds to develop, through gene-splicing, a new disease that would be resistant to treatment, and break down a victim's immune system. They received $10 million (H.B. 15090), to produce "a synthetic biological agent, an agent that does not naturally exist and for which no natural immunity could have been acquired."
In the 1972 Bulletin of the UN's World Health Organization (WHO), volume 47, page 251, it says: "An attempt should be made to see if viruses can in fact exert selective effects on immune function. The possibility should be looked into that the immune response to the virus itself may be impaired if the inflicting virus damages, more or less selectively, the cell responding to the virus."
Derivatives from sheep and cattle have been commonly used to manufacture vaccines, however, certain viruses common to these animals can interact indefinitely, forming a new strain of deadly viruses called retro-viruses.
In 1974, the National Academy of Sciences recommended that "Scientists throughout the world join with members of this committee in voluntarily deferring experiments (linking) animal viruses."
Dr. Robert Strecker, a practicing gastroenterologist, with a Ph.D. in pharmacology, who was hired as a consultant to work on a health-care proposal for Security Pacific Bank, said: "I don't think there is any doubt that AIDS is a man-made problem. The question is whether it was created either accidentally or intentionally. I believe the AIDS virus was requested, predicted, produced, and deployed."
(David Rivera)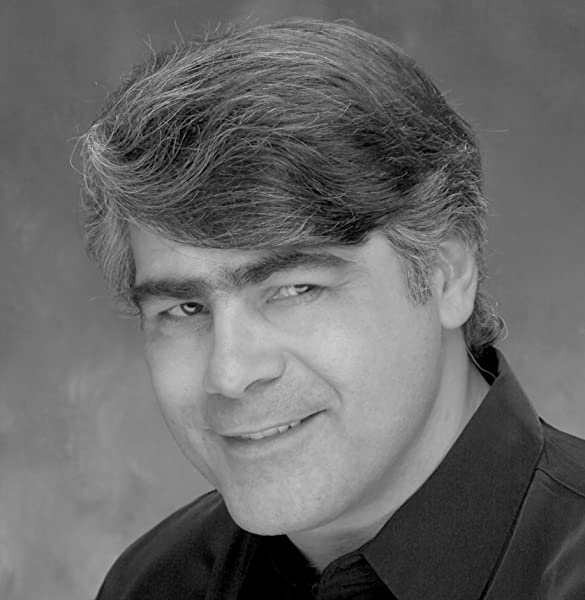 The most common theory about the origin of AIDS was that it came from green monkeys in Africa. Yet several virologists have said that the AIDS virus does not occur naturally in any animal. Besides, it would have been statistically impossible to reach the point we are at now, just from a single episode. If the AIDS virus had originated with the monkeys, then the disease would have surfaced with the Pygmies, who are closer to them, and use them as a food source, yet, it appeared first in the cities. Further damaging evidence comes from the fact that AIDS practically occurred simultaneously in the United States, Haiti, Brazil, and Central Africa.

Strecker's research indicated that the AIDS virus (code-named 'MKNAOMI') was developed by the Frederick Cancer Research Facility of the National Cancer Institute, in cooperation with the WHO, in their laboratories at Fort Detrick, Maryland (which until 1969 was part of the U.S. Army's germ warfare unit, known as the Army Infectious Disease Unit, or Special Operations Division); by combining bovine (cow) leukemia virus and visna (sheep) virus, and injecting them into human tissue cultures.
The bovine leukemia virus is lethal to cows, but not to humans; and the visna virus is deadly to sheep, but not to man. However, when combined, they produce a retro-virus that can change the genetic composition of the cells that they enter.
He said: "If one analyzes the genes of the human AIDS virus and the genes of the bovine leukemia virus of cattle and the visna virus of sheep, and compares them, the genes appear related. How is it possible that the bovine visna virus- which looks like AIDS and produces an AIDS-like disease, and which produced pneumocystis carinii pneumonia in chimpanzees in 1972- has not been analyzed and compared with AIDS … until 1987 when 'Characterization and Molecular Cloning of Bovine Lente (Latin for 'slow') Virus Related to Human Immunodeficiency Virus' was published in Nature magazine.
Matthew Gonda, the author, described a virus that looks like AIDS, named bovine visna virus, and suggested that it was most closely related to AIDS and may well be its precursor."
On August 11, 1988, Ted Strecker, Dr. Strecker's brother was found shot to death in his home in Springfield, Missouri. His death was ruled a suicide.
On September 22, 1988, Illinois State Representative Douglas Huff of Chicago was found dead in his home. The autopsy revealed that he died of a stroke as a result of an overdose of cocaine and heroin.
Rep. Huff just happened to be a very vocal supporter of Dr. Strecker's work to publicize the AIDS cover-up. Coincidence or conspiracy?
**There was a vaccination program for Smallpox in Africa by the WHO. Some researchers believe that the Smallpox vaccination program in 1972 was used to introduce the virus into the population. **
On May 11, 1987, the London Times ran an article called "Smallpox Vaccine 'Triggered AIDS Virus'," written by Science Editor Pearce Wright, who linked the mass vaccination program of the World Health Organization in the 1970's to the outbreak of AIDS, because Central Africa was the focus of the program, and they have become the most affected area in the world.
https://www.henrymakow.com/2022/05/final-warning.html?_ga=2.243060161.278872712.1648752767-346964864.1627224119