The Ukrainians actions are not being reported in the BBC.  They are recorded by the Ukrainians themselves and put online.
Russia wants to keep the members of the AFU and reprogramme them.  The Nationalists who are committing war crimes as above will be brought to justice.
Here's something more bearable to look at.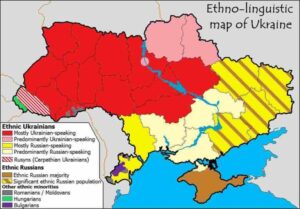 https://southfront.org/how-the-ukrainian-nationalist-movement-post-wwii-was-bought-and-paid-for-by-the-cia/