Back to Top
Search The Tap
The Tap Blog
The blog that's fed by you, the readers. Please send in the news and stories that you think are of interest using the form below.
Tap Archives
Links and Ads
Ecommerce-Help
Experts in Ecommerce and Shopping Carts

www.ecommerce-help.co.uk
Alternative View Media
Media group behind The Alternative View Conference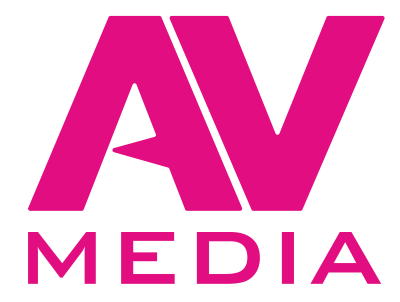 www.alternativeview.co.uk
---
The Tap Newsletter
Support The Tap
The Tap is managed and run by Alternative View Media. If you enjoy the Tap Blog then please show your support and help keep it online.
---
Events Coming Up
The Alternative View Presents
Location:
The Assembley Rooms, Glastonbury, UK
Join us for the first The Alternative View Presents with Gary Fraughen
Gary will be sharing his research and speaking about many subjects including:
Blue shift radiation
Super fluid consciousness with servants Savants and greed
Numbers in the cracks and crevices of the universe
The universal balance sheet of doing harm to others
This is your opportunity to get up close and personal with Gary. This will be a more intimate event with plenty of opportunity for questions and discussion.
Advertisments
---
A Big Thank You
A big thank you to those of you who attended the AV13 Conference in Milton Keynes. It was fantastic to finally get back together and welcome old friends and newcomers to a very enjoyable and memorable event. We are already already working on the next AV events.
If you didn't make it to AV13 we now have the presentation recordings available.
Regards and best wishes.
The AV Team.
How to Watch
To watch please click on any video and purchase a ticket. Once you have made your purchase you will be sent an automatic email confirmation with your password details. You have unlimited viewings for the duration of your ticket.
Important: Please check your spam folder after your purchase as sometimes the confirmations go to spam. If you don't receive your password within 10 mins please contact us. We also have a help page. www.alternativeview.co.uk/help-page
---
Atom Feed