All the luvvies watching their TVs and supporting Ukraine in a war they know nothing about are not thinking of themselves. Even if some of the given news were true (and none of it is) people should never support a war which puts their own lives at risk, except when there was no other option. Saddam was no threat to Britain. They lied.  Wanted those oil wells don't you know. Gaddafi just wanted to be left alone. They killed him. Assad of Syria is no threat to anyone. They lied again.  Took his oil too.
Now the same luvvies are believing all the fake slaughter events  in Ukraine – or being conned into believing who the villain is, all over again. They just want Russia taken out as an independent country and grab their lands and resources.
But this time it's different.   Millions in the West will die if we are dumb enough to believe the media yet again.
As I say, luvvies, think of yourselves.
Have you forgotten that dying is not a good future for you and your kids? It's not just on television that bombs go off and missiles fly, you know. It's totally real and coming your way this time if you don't wake up, and stop the drift into nuclear war that you are currently a part of.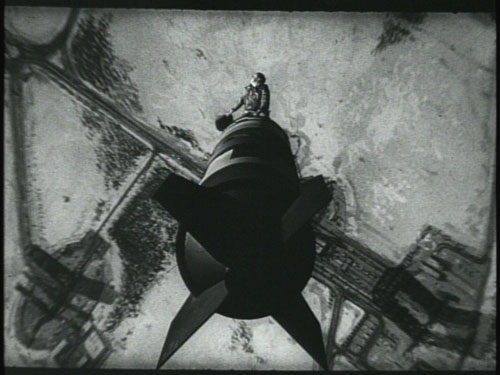 https://southfront.org/in-video-civilians-from-mariupol-urge-to-judge-azov-militants-video/