Tons of British dead mercenaries in Ukraine.  He says.  Eye witness.  Not allowed to leave.  Passports ripped up.  Sent back to front if trying to escape Ukraine.
Ukros shoot mercenaries that are wounded (see other post).  They don't want the truth to get out.
Don't come here.  It's a trap.
ANSWER.  Don't go and fight for Nazis.   If anything go and fight for Russia.  Christians or Satanists?  He was very lucky to get out.
Welcome to Hell pic.twitter.com/Fw9TXocSxS

— Daniel Estulin (@EstulinDaniel) March 15, 2022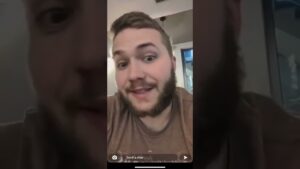 All injured foreign mercenaries in Ukraine hospitals are being shot in the back of the head by Ukranian forces