The West is so dumbed down that the Russians are laughing at us….
The Russians at least have a sense of humour, which we in the West seem to have lost.
Maybe this will help….
At one time we too laughed at stuff.  Remember?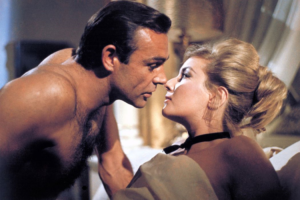 Robin Tilbrook Chairman of The English Democrats was on RT a week or two ago.
The English Democrats want all the wars to end – Syria, Yemen, Russia and many others.
The Peace Party is here.  Support it.  And if you pray for Ukrainians, please also pray for all those affected by war including Russians.
The Church Of England is a disgrace, as are many corporations who are taking sides in a dispute they know nothing about.
https://www.englishdemocrats.party/chairman_robin_tilbrook_on_rt_regarding_ukraine