The London Times Smallpox Vaccine Triggered AIDS Virus the same is happening with the Covid vaccine!!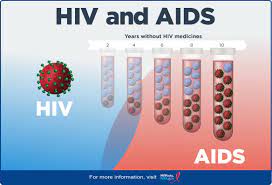 — Jimbob (@Joc_face) February 8, 2022
8 Responses to "So a sudden and unexpected rise in HIV positive diagnoses at the same time as the vaccine roll out?"
Leave a Reply
You must be logged in to post a comment.
Back to Top
The blog that's fed by you, the readers. Send in the stories that interest you.
Blogging since 2006...