The Enigma Channel delivers more than just QUESTIONS – we present possible answers to the growing number of doctors such as Nobel Prize winner Doctor LUC MONTAGNIER who claims that the vaccination program is a scam by Big Pharma…
Right now, millions of people have been injected with mRNA technology which fools human cells into cloning and creating millions of Coronavirus Spike Proteins onto the surface of millions of the cells in your body…

Supposedly this helps the body – but research papers uncovered by the Enigma Channel show that these Frankenstein cells are causing BLOOD CLOTS…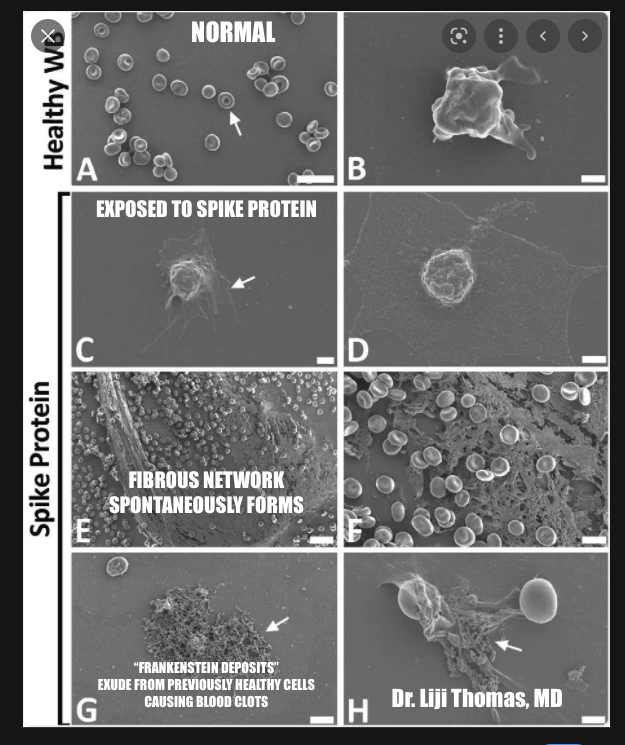 We also take a look at a recently published scientific paper by the Salk Institute which proves that the Coronavirus Spike Protein itself is as deadly as the rest of the virus – In the new study, the researchers created a cloned Frankenstein Coronavirus cell encapsulated in its classic crown of spike proteins – but this Frankenstein fake cell did not contain any actual virus. However, exposure to this Frankenstein virus resulted in damage to the lungs and arteries of an animal – proving that the spike protein alone is enough to cause disease…
And THAT is exactly what some of the mRNA vaccines do – they actually create millions of Frankenstein cloned coronavirus Spike Proteins which dramatically change – and sometimes even rupture – human cells…
Could it be, that today, in 2022, there is a maniac – or a bunch of maniacs – hell bent on killing people by INOCULATING US WITH DISEASES?
Could it be that a modern version of the mass serial killer KURT BLOM is alive today, using SYNTHETIC BIOLOGY and so called vaccines which re-write our DNA?  Kurt Blom was paid by the state to develop viruses which triggered cancer and diseases which would wipe out working class people…
Could it be that this wicked and evil plan is still continuing to this day?
The Bible makes it very clear that there is another species of humanoid which was genetically engineered when the so called SONS OF GOD raped earth women…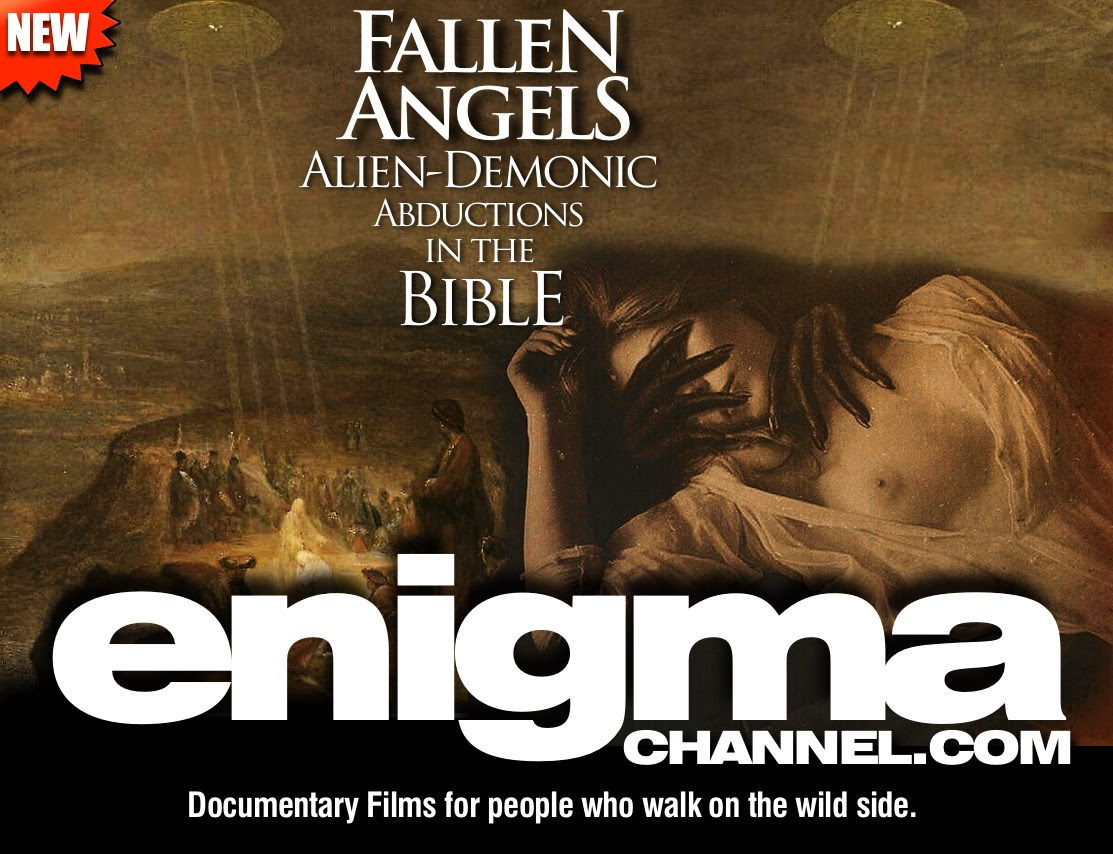 They gave birth to the 'Nephilim' who were a strange race of noble kings and queens…
They established a Counterfeit Kingdom on planet earth… Today we call their kingdom the 'DEEP STATE'.
Nefilim' in Hebrew, means literally 'fallen ones.'
They were called this because they were the sons of the fallen angels.
Some Hebrew texts call them TITANS – and Titan is the nickname used by Aleister Crowley amongst the initiates of his 'Astra Argentum' secret society…
Lucifer is a fallen angel, and in Jewish & Arabian books of black magic called 'Grimoires', such as Le Dragon Rouge and the Book of the Magi AbraMelin, there are tens of thousands of these demonic fallen angels who live in a spiritual form – but some also walk the earth as physical beings… 
They want to DESTROY THE BIOSPHERE of planet earth, and these demons are described in the Koran and Jewish scripture as being able to trigger disease, lethargy, blindness and even poison crops…
CHRIS EVERARD investigates the CULTS which are operating today, in the modern world, which worship the spirits of these demonic FALLEN ANGELS… Fallen Angels is a TV series which penetrates the heart of the Judeo-Babylonian black magic network of Secret Societies… There has never been such an in-depth investigation as this…