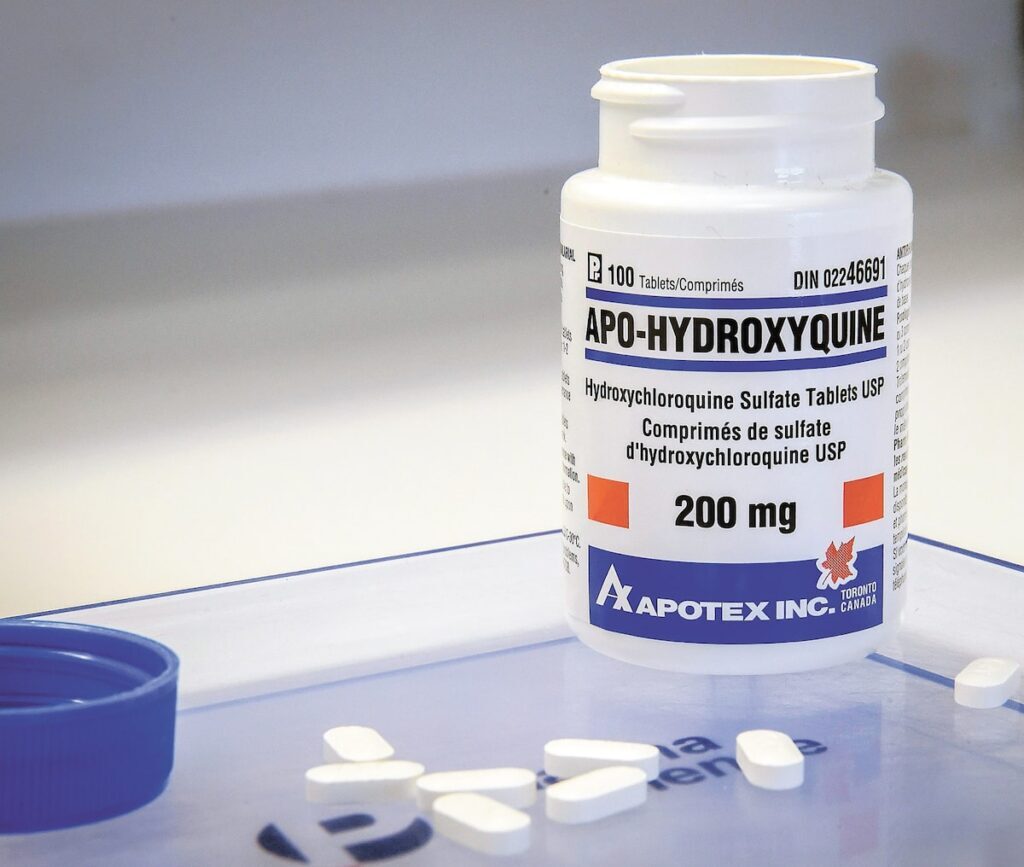 Supreme Court of Canada (SCC) Justice presiding over a SCC case involving the unsealing of Toronto Police Services files on the double homicide investigation of Barry and Honey Sherman implicated both the UN and the WHO in the targeted murders of Barry and Honey Sherman.
The murders were "a very, very sophisticated crime, in my view, committed by a very sophisticated organization – at least it has those hallmarks." Supreme Court of Canada Justice Michael Moldaver, October 6, 2020 – multiple news sources: The Chronicle Herald and the Globe and Mail
The official / legal name for the UN is the United Nations Organization. The official name for the WHO is the World Health Organization.
Why are the UN and WHO suspects in the "targeted murders" of Justin Trudeau's August 26, 2015 election campaign fundraisers Barry and Honey Sherman? The Shermans owned Apotex which manufactured and sold Hydroxychloroquine – a cheap, effective and a less toxic metabolite of chloroquine.
"In conclusion, our results show that HCQ can efficiently inhibit SARS-CoV-2 infection in vitro. In combination with its anti-inflammatory function, we predict that the drug has a good potential to combat the disease. " research paper Hydroxychloroquine, a less toxic derivative of chloroquine, is effective in inhibiting SARS-CoV-2 infection in vitro, published March 18, 2020 – day Justin Trudeau announced the closure of Canada's borders to most travelers during news conference outside Rideau Cottage about the measures Canada is taking to combatCOVID-19
"chloroquine is an effective pre & post-infection antiviral agent for SARS-CoV. A dose-dependant decrease in virus antigen-positive cells was observed starting at 0.1 μM chloroquine & 10 μM (Micrometre, also called micron, metric unit of measure for length equal to 0.001 mm, or about 0.000039 inch) completely abolished SARS-CoV infection. … Chloroquine, a relatively safe, effective and cheap drug used for treating many human diseases including malaria, amoebiosis and human immunodeficiency virus" Virology Journal 2005 study "Chloroquine is a potent inhibitor of SARS coronavirus infection and spread". Acknowledgements "This work was supported by a Canadian PENCE grant (T3), CIHR (Canadian Institutes of Health Research, is Canada's federal funding agency for health research) group grant #MGC 64518, and CIHR grant #MGP-44363 (to NGS)" Virology Journal, Published 2005 Aug 22
"There is sufficient pre-clinical rationale and evidence regarding the effectiveness of chloroquine for treatment of COVID-19 as well as evidence of safety from long-time use in clinical practice for other indications." Europe PMC paper " A systematic review on the efficacy and safety of chloroquine for the treatment of COVID-19".
Europe PMC is a service of the Europe PMC Funders' Group, in partnership with the European Bioinformatics Institute ; and in cooperation with the National Center for Biotechnology Information at the U.S. National Library of Medicine (NCBI/NLM) .
Chloroquine was shown to inhibit in vitro replication of SARS-CoV-2 in Vero E6 cells in an effective concentration EC90 of 6.90 μM that can be easily achieved with standard dosing, due to its favourable penetration into tissues, including in the lung. This is substantially lower than the concentration detected in human plasma when the drug is prescribed to treat malaria at a dose of 25 mg/kg over 3 days. However, for COVID-19 patients, a lower dose such as 3.6 mg/kg that are often prescribed to treat rheumatoid arthritis has been suggested for long-term patients as the dose is similar to IC50 for SARS-CoV. It is to be noted that hydroxychloroquine (made by Justin Trudeau's August 26, 2015 election campaign fundraisers Barry and Honey Sherman who were targeted and murdered December 13, 2017 – 7 days before Justin Trudeau was convicted of violating federal ethics laws) showed greater efficacy than chloroquine, at least based on in vitro studies. Besides, hydroxychloroquine was shown to have minimal risk of toxicity such as retinopathy. Other recent studies also showed that hydroxychloroquine is a less toxic metabolite of chloroquine, as it is more soluble, and causes less side effects and therefore is safer. … both hydroxychloroquine and chloroquine can interfere with ACE2 receptor glycosylation and prevents SARS-CoV-2 binding to pneumocytes. Chloroquine could also possibly inhibit sialic acid biosynthesis thus limiting cell surface binding of SARS-CoV-2.
Barry Sherman's Apotex drug Hydroxychloroquine clearly threatened to prematurely end Germany and WHO's COVID-19 biological warfare attack and defund the bankrupt / insolvent UN / WHO & Bill Gates' lucrative multi $billion global vaccine agenda.
The Barry & Honey Sherman murders in 2017, coincided with Germany and the WHO initiating their planning and preparing for the COVID-19 biological attack.
The WHO and Germany initiated the COVID-19 plandemic during the G20 Germany 2017 summit. "By putting global health on the agenda of the G20, we affirm our role in strengthening the political support for existing initiatives and working to address the economic aspects of global health issues. We support the leading role of the World Health Organization (WHO), as the United Nations specialized agency for health, in global health cooperation. Furthermore, we seek to intensify global action and cooperation in order to address ever-evolving challenges and identify where the health sector can provide leadership and added value…. We conducted a simulation exercise during our meeting in Berlin in May 2017 in close cooperation with the World Health Organization (WHO), … The international community needs to fully support the WHO in order for the organization to be able to fulfill its role, including in capacity building and in preparing for and responding to health emergencies. In this respect, we acknowledge that WHO's financial and human resource capacities have to be strengthened, including through adequate and sustainable funding for the Health Emergencies Programme and the WHO Contingency Fund for Emergencies (CFE)." Berlin Declaration of the G20 Health Ministers
https://ncio.ca/briefings/index.php/2021/07/10/supreme-court-of-canada-justice-implicated-un-and-who-in-targeted-murders-of-barry-honey-sherman/