No jab, no job is an affront to a free society:
How you can fight back – The Conservative Woman
THIS week thousands of care workers said goodbye to their jobs, their financial security, their profession and their futures. They also said anguished goodbyes to the care home residents they'd been looking after in some instances for years, not knowing what would become of them or how they'd be treated in view of these mandated catastrophic staff shortages.
An article in TCW to share.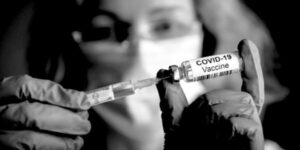 via Bridget Vickers – English Democrat Daily Update