The "Elite" shot is cloudy off white. The death jab is clear yellow.
THIS IS THE DEATH SHOT FOR THE MASSES.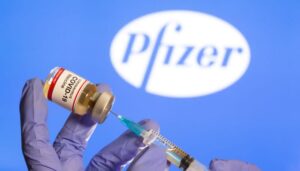 The jab the elites/government/Jews get is off white: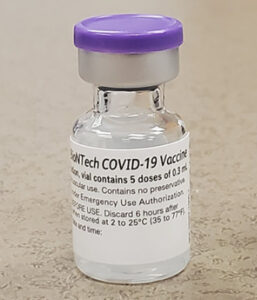 The off white vial above is obviously what Pelosi got.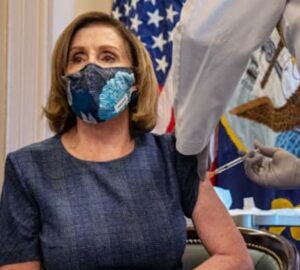 Now look at the instructions for mixing the Pfizer vax. If it is the safe one, it will be off white.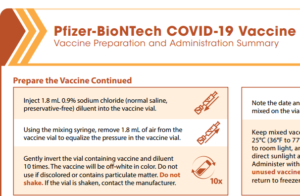 Once again:
The death juice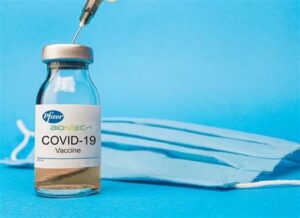 What the "elite" get.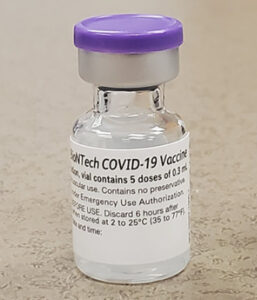 ANY DOUBTS? THEN GO BACK AND READ PFIZER'S DIRECTIONS ON WHAT COLOR THAT SHOT SHOULD BE. IT IS NOT CLEAR YELLOW, IT IS OFF WHITE.
THERE REALLY ARE DIFFERENT FORMULATIONS FOR DIFFERENT PEOPLE, THEY ARE BUSTED.
That said, would I get the shot if it was the color of Pelosi's shot?? Answer: NOPE. All we know from this is that there is more than one formulation when all should be identical. There may well be a cloudy white death shot also.
I wish I would have discovered this six months ago. I guess it is better late than never. I never even realized there was a cloudy white version until I came across those pfizer instructions. Somehow Biden's cloudy white shot slipped past me.
www.jimstone.is
http://82.221.129.208/1/.tv6.html