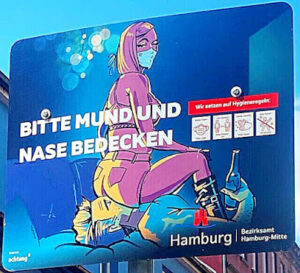 Sorry about the image, I couldn't resist it.
https://www.bitchute.com/embed/MTkOFPn6QvIc/
2 Responses to "Girl with blood blisters after vaxx. See also post below "He had small spots on his hands and feet""
Leave a Reply
You must be logged in to post a comment.
Back to Top
The blog that's fed by you, the readers. Send in the stories that interest you.
Blogging since 2006...