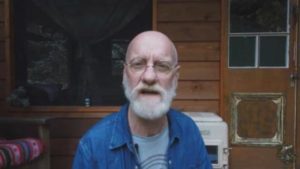 It seems that my concern for Max's wellbeing were unfounded.
https://www.bitchute.com/embed/DCnSlCDZeZQZ/
One Response to "IF THE PEOPLE EVER REALIZE THE DEPTH OF THE COVID FRAUD NO POLITICIAN WILL EVER BE SAFE"
Leave a Reply
You must be logged in to post a comment.
Back to Top
The blog that's fed by you, the readers. Send in the stories that interest you.
Blogging since 2006...