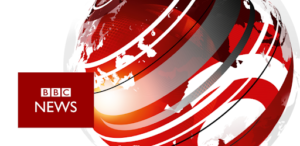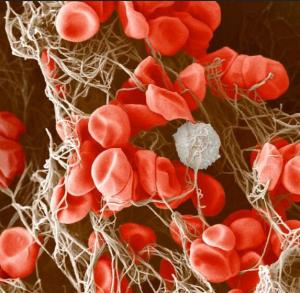 Weaver – The BBC is now just a propaganda channel.
They are announcing that all hospital admissions are unvaccinated.  Far from it.  The people getting sick are mostly the vaccinated as brave doctors, putting their jobs at risk, are saying.
Vaccine & Blood Analysis Under Microscope Presented By More Brave Doctors
Hugo Talks. BBC callers drop truthbombs then get cut off. Courtesy of Gordon.