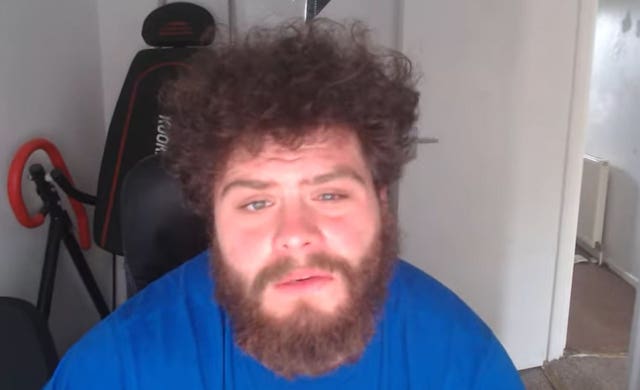 UPDATE – Saturday 21st August 2021.  as expected.  fake event followed by the pre-planned measures.  https://www.dailymail.co.uk/news/article-9905423/Doctors-required-carry-medical-checks-gun-licence-applicants.html?ito=facebook_share_article-facebook_preferred-top&fbclid=IwAR3jl2ZH_loRrCFtWhZCJddcTYceaJBecC60nPmYIb_RBvsUK8v3EBA77A0
Eyewitness Sharron, who lives nearby and did not want to give her full name, said what happened was "horrendous and so sad".
"Firstly, there was shouting, followed by gunshots – three possibly four to begin with," she said.
"This was when the shooter kicked in the door of a house and randomly started shooting. He ran from the house shooting as he ran and proceeded to shoot at a few people in the linear park up from the drive."
She said the "shooter proceeded along Royal Navy Avenue still shooting".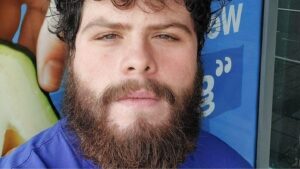 BBC
TAP.  This is all the evidence they can find from a whole area of a city with allegedly a large number of shots, doors beaten in and total mayhem.  A woman with no name.  Not sure how many shots were fired.  That's the norm for fake incidents.  All the pictures of victims released are either bearded as with the alleged shooter, covered with hoodies/benny hats or not shown .  His mother's picture is taken too close so the features are not easy to see.  As usual all victims are nice looking or cute.
The 'killer' could shave and no one would know who he was a minute later.  All the identities have been wiped from facebook and youtube.
As usual the killer is 'dead' so nothing else can be said.  Nothing about how long the family have lived there, who they knew, what they did, their backgrounds.  In fact non people, trotted out for a media fiction, to ensure people watching their TVs don't start getting too cheerful.
The Great Reset requires obedience from the masses, masks, vaccines, lockdowns, curfews, 'passports' and so on.  Keeping fear high on the agenda is the name of the media game.  Maybe Ole Dammegard will do an analysis or Richard D Hall.  My verdict – I am not convinced it was a real event, or that anyone died.  They haven't released the usual blood on the street picture this time, or some loose shoes.  Maybe tomorrow.
All could have been prepared beforehand like the cards with the flowers, which all look like the same hand-writing.  Professionally done drawings.
He worked for a 'defence contractor'………eyes not visible in his released BBC picture.  His head looks far too big for his shoulders which curve away at an alarming angle without a neck.
The picture released by Trinity Mirror into regional press at the top looks even more like a head stuck on another blue sloping torso with no neck, with the cut-in lines visible round the edge of the beard, eye brow trim a little different to the BBC one.  Clearly the pictures have been worked.
He'll be back in his Intelligence job on Monday morning using his normal name and no one will know any different.  Such events usually take place close to military bases so the action can be launched to a fixed schedule, and tidied up quickly afterwards.   He went 'shooting' down Royal Navy Avenue.  I guess the Navy doesn't have any security to hand for dealing with incidents of this kind.  They let him carry on with his shooting until he shot himself.
It is said he had a licence for a shot gun (Pump action).  These are not easy things to obtain for a young man unless he had land and a place he could claim to need to use the weapon.  And he would have to maintain a locked up gun cabinet which Police would inspect each year, and have no record.  What land was he able to shoot over?  Where did he keep the gun?  Any answers would be interesting to hear.
He is quoted as saying all kinds of things about guns being much easier to get hold of than people know, yet the Police also say he had a licence.  They're not being clear.  They're making it sound like he had an illegal weapon, yet they report that it was not illegal.  Usual confusion when reporting fake events.
They say he talked of being unable to get a girlfriend or have sex.  All totally weird.  If he can afford a pump action shotgun and a licence, he couldn't be broke.  He can clearly afford to eat.  Just get rid of that 1960s Oliver Reid looking hair style, tidy up and he'd have no problem….a healthy specimen if ever I saw one.
If there is any convincing evidence to the contrary then let's hear about it please.  Right now, I smell lazy fake.