Thank you to ihunt for this post.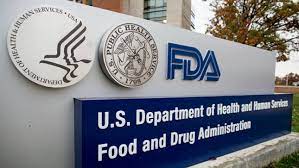 https://www.cdc.gov/csels/dls/locs/2021/07-21-2021-lab-alert-Changes_CDC_RT-PCR_SARS-CoV-2_Testing_1.html
https://t.co/pdWFl6qhnJ pic.twitter.com/Oq1ilSVwmH

— MK (@mmk_blahblah) July 24, 2021
One Response to "PCR TESTING USE TO BE REVOKED BY FDA CLASS 1 RECALL- DEC31 2021"
Leave a Reply
You must be logged in to post a comment.
Back to Top
The blog that's fed by you, the readers. Send in the stories that interest you.
Blogging since 2006...