Thank you to ihunt for this post.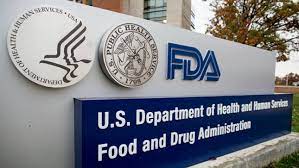 https://www.cdc.gov/csels/dls/locs/2021/07-21-2021-lab-alert-Changes_CDC_RT-PCR_SARS-CoV-2_Testing_1.html
https://t.co/pdWFl6qhnJ pic.twitter.com/Oq1ilSVwmH

— MK (@mmk_blahblah) July 24, 2021
One Response to "PCR TESTING USE TO BE REVOKED BY FDA CLASS 1 RECALL- DEC31 2021"
Back to Top
The Tap Blog
The blog that's fed by you, the readers. Please send in the news and stories that you think are of interest using the form below.
Search The Tap
Help Support The Tap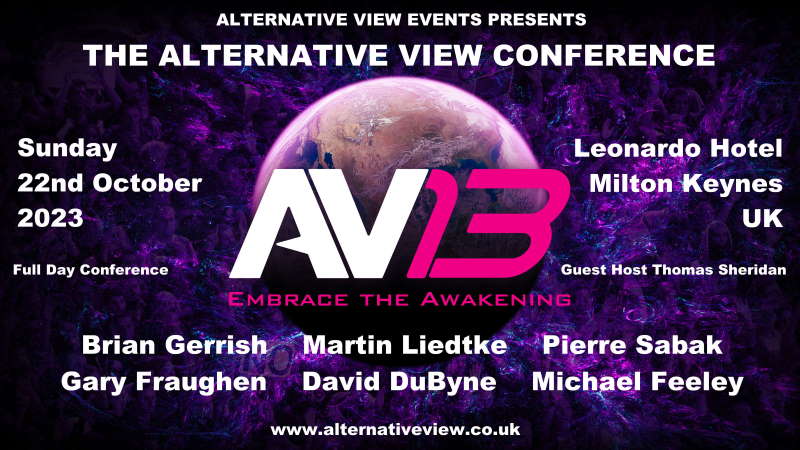 Leonardo Hotel Milton Keynes 22 October 2023
AV13 Tickets are Now on Sale www.alternativeview.co.uk
Tap Archives
Atom Feed