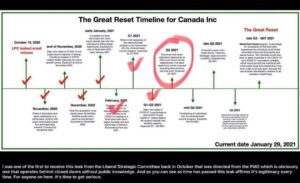 I was emailed this. Does anyone know if it's real.?
2 Responses to "Is This Canada's script?."
Leave a Reply
You must be logged in to post a comment.
Back to Top
The blog that's fed by you, the readers. Send in the stories that interest you.
Blogging since 2006...