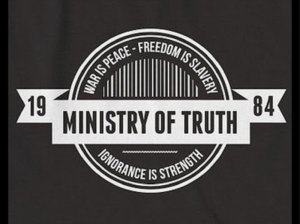 https://newtube.app/user/PhilStone/ICTjn9M?__cf_chl_jschl_tk__=eae16ba9c8ff93d63eeec09ef9e0e93668258ba1-1618480819-0-AeXJMPrEgFFKvjDKj-6UboDViG5NZNcbDxpM1Ammg1AxfETPRSGVWnrU739Zd85UveJTp6YloJuG-tCVs4JY9QR2DmodqX_4eQMBMolUkjQ1e-jjxU4SmueO4IrYiCzBjCZSjDVDLIfAihSmDz85TdyuToyD5ZZlHXswdouxPX4dOp9XuihmzI_Z76e7Oopn9N2j84nIjNGZY3gJ1mIZTR__T2hsxBGpFvd_dfetsqlMz38G1yvZdn5GzXils_Jjmi-2jPQYIiqSC3wgz4TdRsHM2e0L_p2hwmPveDCOz85OvsRjryTcDbNF3lssGpmxw6lOTVoOQzGF0LsiV-gcup7Cs8oHNYPtFbnfWB3-acLu8QJYZM3BqlNNjkPtfqnbceDXJ8JDDIjGkhH0yYsjVXu3mUTd9df0o8id1VkdwYNRrCeh2zQ7CZ4gbQOa0uS2txT99SfMyYyGkBWIVySF34k
Courtesy of Gordon.
6 Responses to "A message from Dr Kevin Corbett of the British Nursing Alliance."
Leave a Reply
You must be logged in to post a comment.
Back to Top
The blog that's fed by you, the readers. Send in the stories that interest you.
Blogging since 2006...