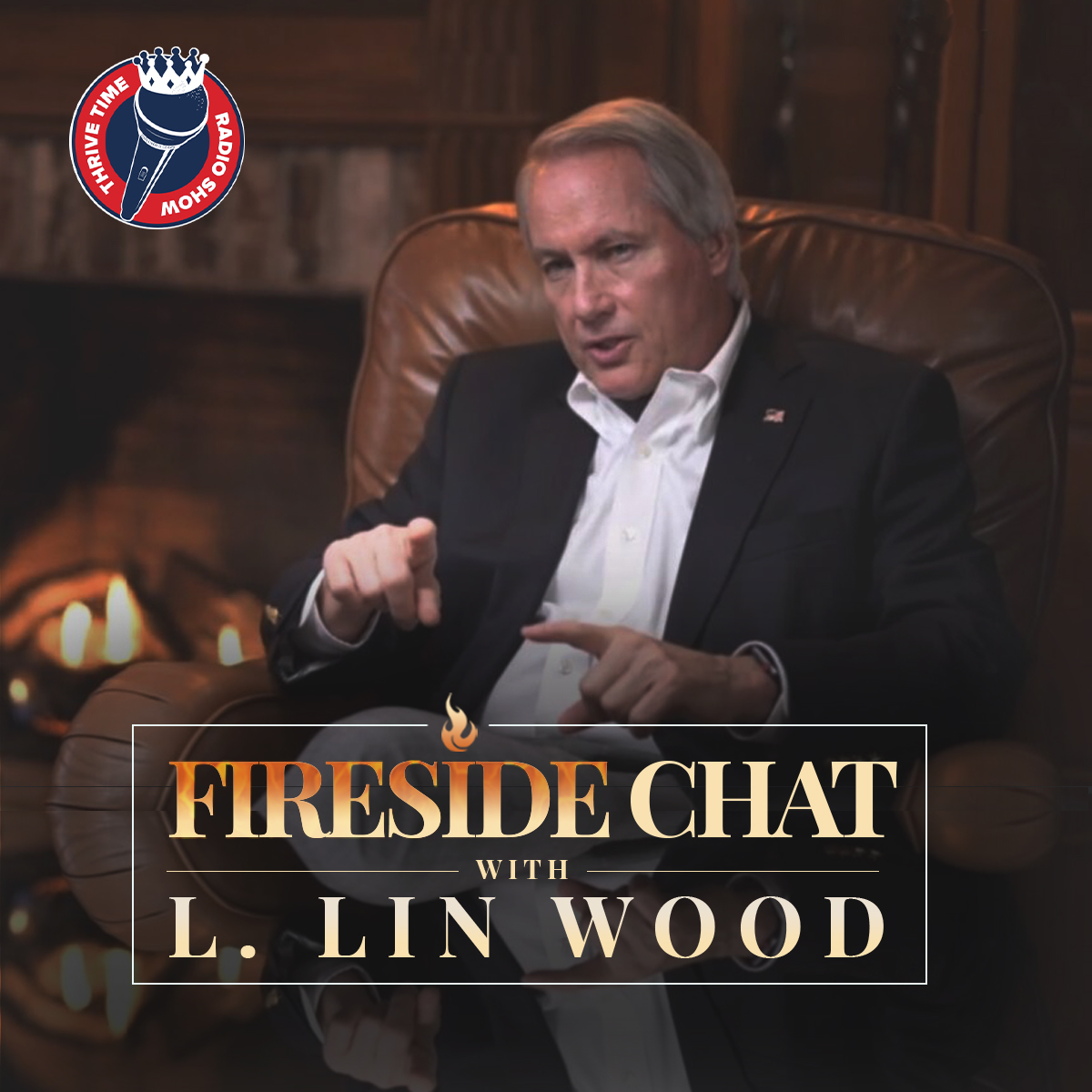 Lin Wood describes the corruption behind the voter fraud that took place, he dives into Epsteins fake death and then we get to hear how this will all play out in the coming days.
China is waiting in the wings as America becomes more unstable by the hour… China bought the election and has taken over our country without firing a shot.
Should we expect a "Hot War" on American Soil with China?
Listen to Lin Wood share what's in our future.
JakDaniel Fireside Interview with Lin Wood, Epstein is alive, (before the Pence betrayal and Treason)
BREAKING: Lin Wood Addresses The Nation: 'Do Not Give Up! 4 MORE YEARS!'
https://beforeitsnews.com/alternative/2021/01/todays-interview-with-lin-wood-epstein-is-alive-before-the-pence-betrayal-and-treason-war-with-china-soon-3739379.html