Help Support our Billboard campaign
Henry, the Tories have betrayed Brexit and Englishmen and women are abandoning the Marxist Labour Party in droves.
Now is our chance to cause chaos among the political elite and strike a blow for English nationalism during the upcoming Mayoral and Police Commissioner elections!
Our people are demanding REAL change and only the English Democrats can offer them that. The only problem is, the fake news media is in the pockets of the Tories and Labour.
Nationalists are smeared and then silenced by the corrupt BBC!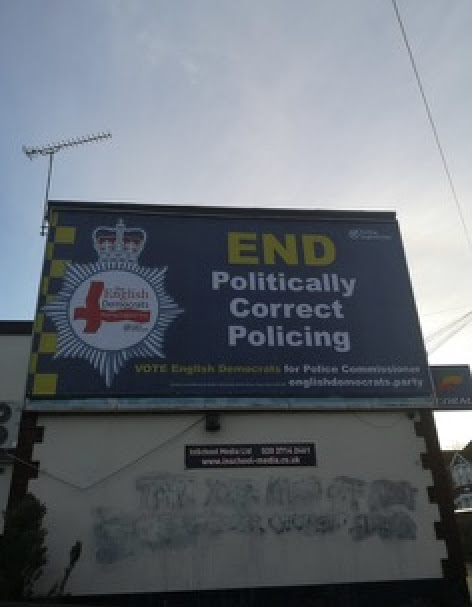 But we have a plan! Our billboard campaign has already begun and it is creating a stir on social media. The lefties and establishment hacks can hardly believe their eyes.
We want to create DOZENS of these billboards and put them up in areas we KNOW WE CAN WIN and with our young and gifted design team and your support, I feel we can really cause a massive upset!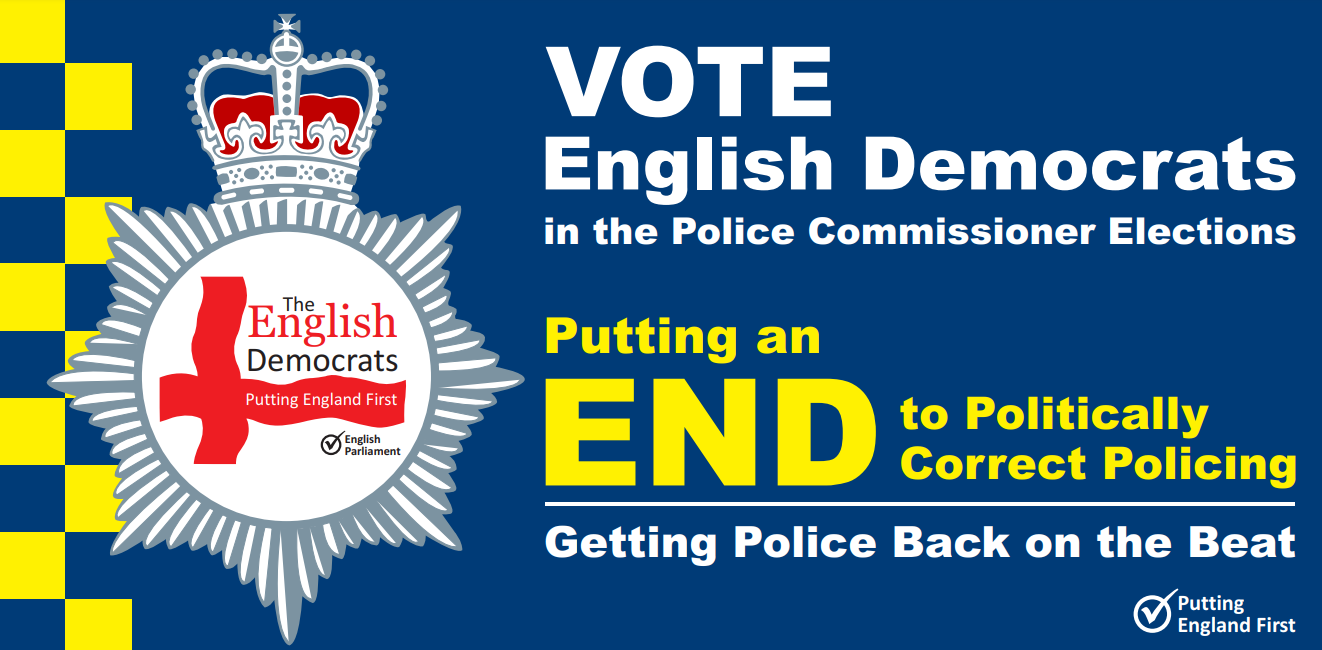 Manchester, Essex and many others areas are ours for the taking.
The National Executive and I have discussed what will be needed for this ALL-OUT campaign against the establishment and have calculated that to finance this ambitious plan, we will need to raise £30,000.
That may seem like a lot of money, but the likelihood of success will help put the English nationalist agenda back on the map. That is why we really need to make this an election the treacherous elite will never forget!
Imagine genuine English Patriots in Power.
This is our biggest opportunity in decades and I sincerely hope we do not waste it by standing idle and not giving it our all.
A victory in this election gives us REAL power and we intend to wield that power on behalf of the English People and them alone.
Will you help us rock the establishment, Henry?
Click below to support our nationwide billboard campaign:

Yours sincerely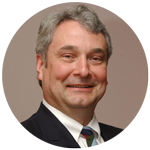 Robin Tilbrook
Party Chairman
English Democrats Party · PO Box 1066, 
Norwich NR14 6ZJ, United Kingdom
This email was sent to hmtcurteis@gmail.com. To stop receiving emails, click here.
| | |
| --- | --- |
| | |