THE ENGLISH DEMOCRATS ARE ENGLAND'S PARTY OF LAW AND ORDER!
Support my candidacy for Police and Crime Commissioner in Essex
I, Robin Tilbrook, Chairman of the English Democrats will be standing as the Police and Crime Commissioner for Essex.
My priorities as Police Commissionership of Essex will be to make Essex Police hunt down and lock up murderers, grooming gangs, rapists, burglars, poachers, vandals, paedophiles, thieves, thugs, fly-tippers and illegal immigrants.
Under my reign, NOT ONE Essex Police Officer will take the knee to Black Lives Matter Thugs!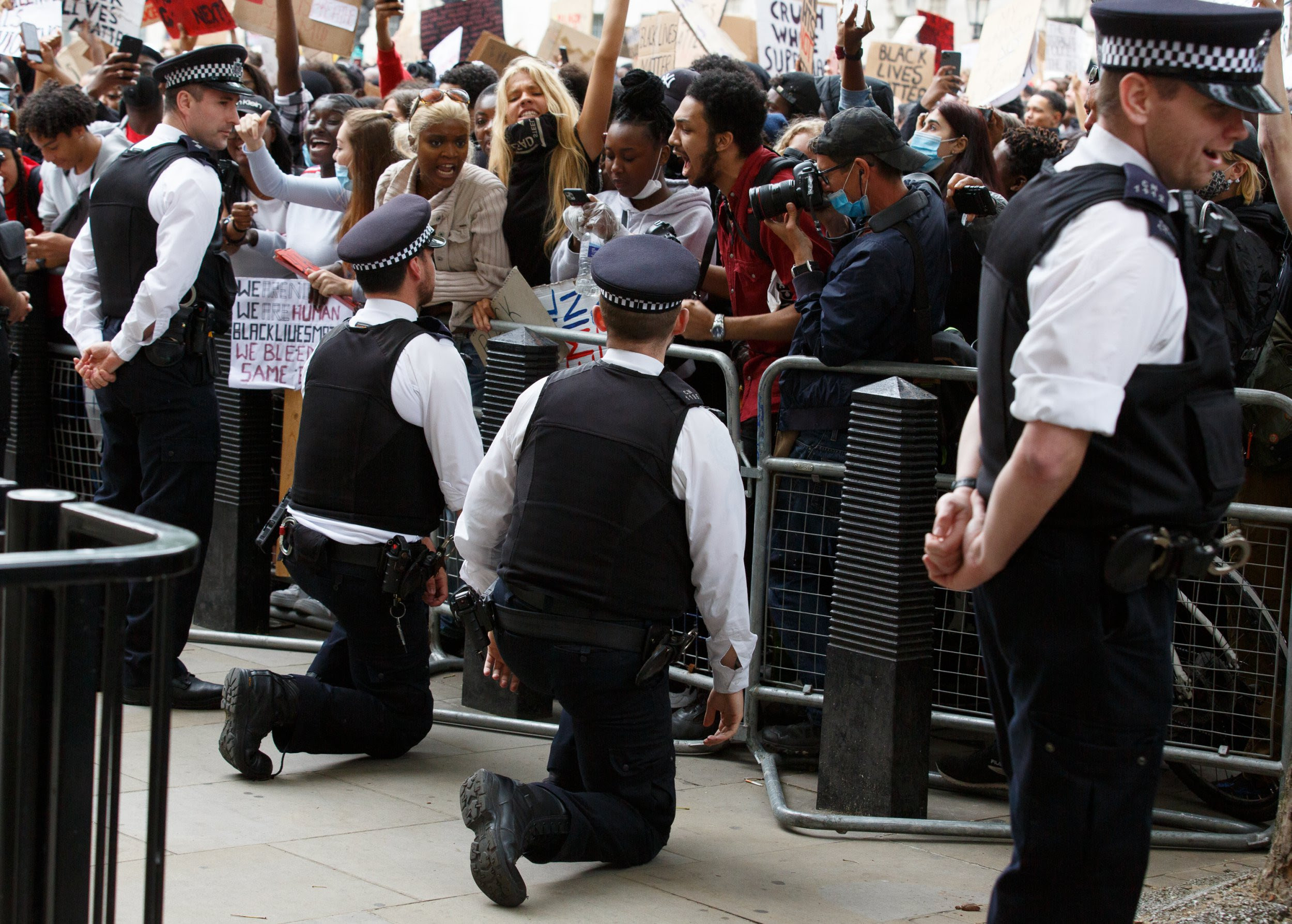 Nor will we waste vital Police resources policing the language of our fellow countrymen. It is time to end the Politically Correct Policing that has landed thousands of our fellow countrymen in prison!
When I am in charge, Essex Police will be made to track down and arrest real criminals. Criminals should be afraid, not good citizens exercising their freedom of speech!
Zero tolerance for political correctness in Essex policing!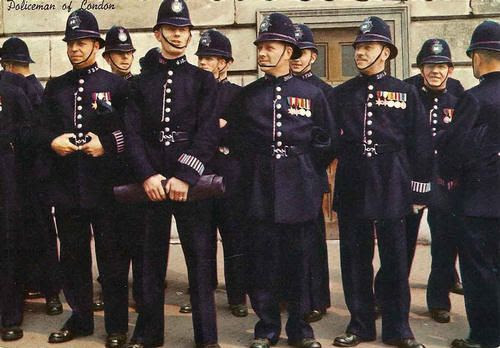 Now more than ever, we need traditional English Police enforcing traditional English Law and Order to fight the thugs that terrorise our communities.
My slogan for this election campaign will be: 'ENGLISH DEMOCRATS -"MORE POLICE – CATCHING CRIMINALS!"'
Help support my FIGHTING FUND and elect a true English Patriot :

Yours sincerely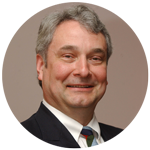 Robin Tilbrook
Party Chairman
English Democrats Party · PO Box 1066, 
Norwich NR14 6ZJ, United Kingdom
This email was sent to hmtcurteis@gmail.com. To stop receiving emails, click here.