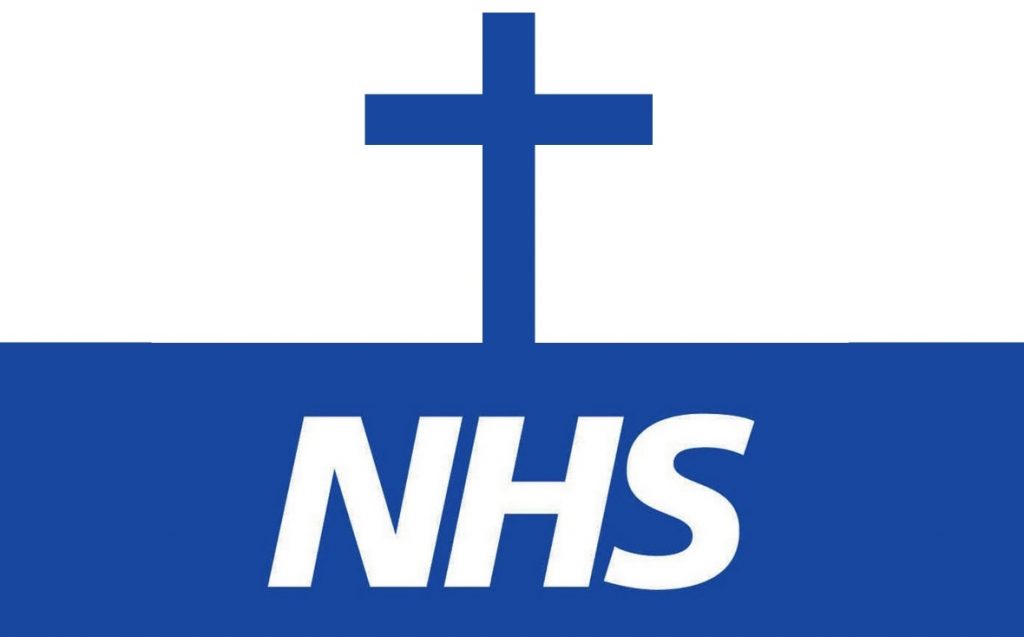 We are also publishing a piece called "Ruminating About the New Religion" by a medical doctor who writes under the pseudonym Dr J. Here is an excerpt:
In 2020, a new reformation has happened, hastened on by the 'pandemic', and credited to the good folk of China. The Church of England, no longer the nation's moral compass or cultural centre, not only ceased to be the established church, but gladly ceded that title to the NHS, the new established Church in England. Venerable Cathedrals like Salisbury now close their doors to public worship opting for something on the Internet. Yet they open the doors to the new church, the NHS, and allow everyone in to be vaccinated, something that would ostensibly help 'protect the NHS'. This followed from the example of See of Canterbury which in March first ordered all Churches to close and threatened all pastors with sanctions if they even thought about opening them or stepping inside. All of this was to protect the NHS and save lives. The NHS, the new established religion, must be protected at all costs, especially by the old established religion. No one is permitted to die, or at least not from Covid. And besides, the former CofE never had the time to tell followers how to do that well anyway.

The new head of the Church, our PM, duly appointed its new Archbishop, the Health Secretary, and he appointed and ceded all power to decide how the nation would live its life – or not – to his high priests, the collective heads of the health services and our new prognosticator in chief, Neil Ferguson. A new Parliament was established of course, now called SAGE, appointed to be the new theologians of this religion, instructing us on the reality of certain death if we don't listen to and heed all they teach and say. In this newly established Church, all other institutions are insignificant – the family, religion, businesses, education, universities – and there will no longer be freedom of speech and freedom of conscience, democracy, or the right to challenge the established orthodoxy. If it's not the NHS, it's not important. If all heads of the health service don't believe and preach it, then neither can you. If they believe and preach it, then you must as well.

The new heads of the newly established Church and its high priests and its theologians have instead decided to preach the doctrines through the pulpit of the BBC, and censor, ridicule, sideline, demonise and use their compliant members to enforce the orthodoxy in the press and on social media.
Worth reading in full.
https://lockdownsceptics.org/