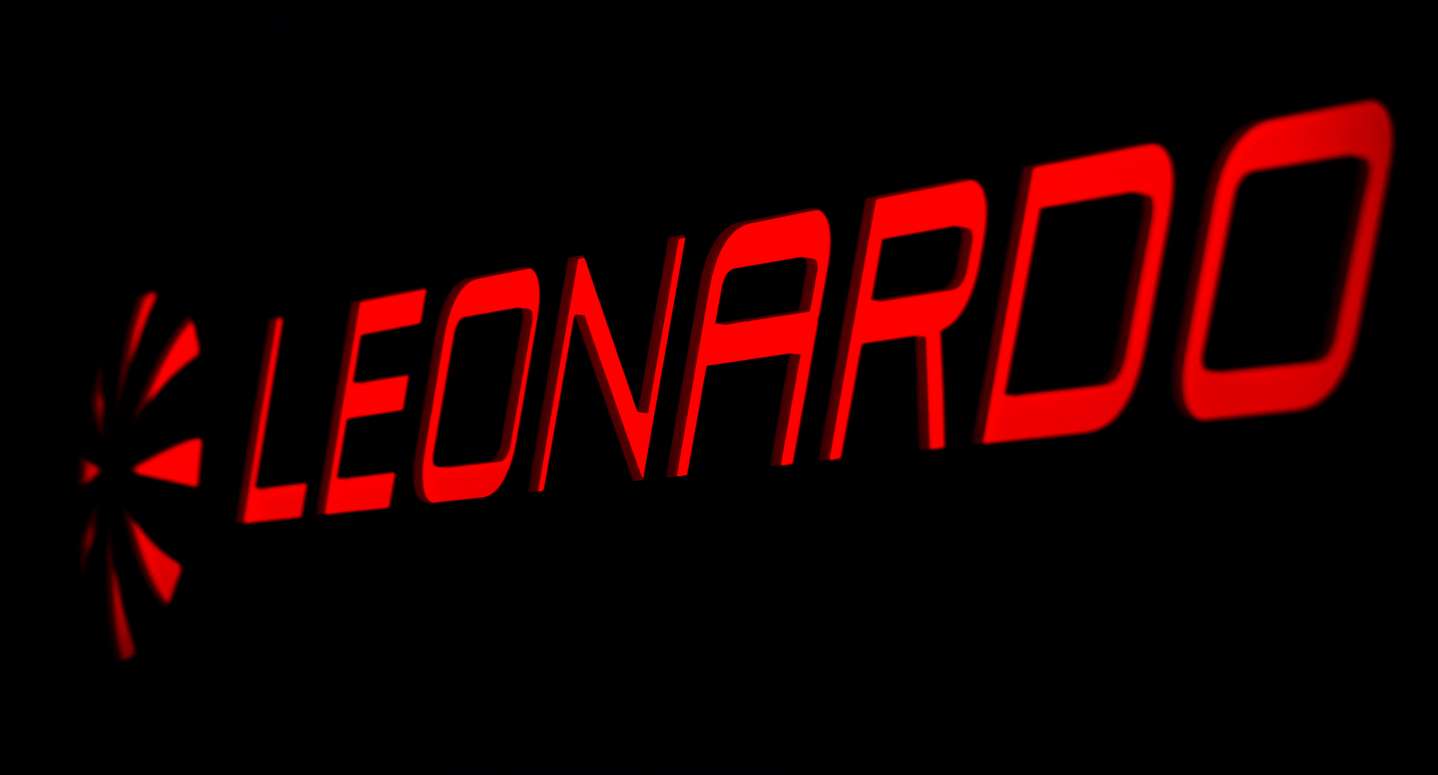 by Silviu "Silview" Costinescu_
I try to contribute fresh angles and/or fresh information with every Silview.media report, I want my audience to come here for extra-value. I was often asked to write more on the US presidential elections, but, besides what's already published, I couldn't find any scoop of my own, that didn't already look obvious about this coup orchestrated with support from the globalist elites and China.
Until recently.
#ItalyGate is a serious thing now, worth all of our attention, at least as of 6th of January. So I made this video summary for our Youtube channel and everyone who still lives under a rock. While working on it, something struck me, something that hits at the core of this crisis. Watch it, then read my take on it below, please!
What struck me, but not in a striking manner, if you catch my drift, is that everyone fell for the "you can't prove the theft" argument and now they all parrot it. I heard it before from Republicans, but I took it as anecdotal stupidity or shilling. Editing this I realized I've never heard a rebuttal to it.
We urgently need more intellectual exercise before the school bus hits us.
We shouldn't have ever gotten to the point where I have to explain this, but here's a very simple exercise:
Everyone agrees that the government should ensure certain levels of trustworthiness and safety for the electoral process. It's the procedure . At least in any country where they hope to sell this farce called "democracy", because they understand popular trust in the representatives is the force that keeps things together. It's the same factor that sets the value of a currency: confidence. And if that's not the case with the US legal system, there's your societal tumor right there, call the surgeon general! But as far as I know, on paper, US has ok standards.
So not having a dead people voting is, or should be, and is, part of the procedure.
Trumpers got their actions dismissed mostly on procedure.
Trumpers may or may not prove the fraud, but they surely have proven the electoral procedure was a joke and if you have the will to defraud it, there's nothing to stop you, it's almost like some local governments encouraged it.
Yet Trumpers can't click that they won on procedure already, regardless the fraud! They've thoroughly proven system failure, they didn't have elections, that circus didn't meet ANY standards, and only a recount can change that.
Bonus: losing in the official count and exposing the fraud excludes trumpers from the list of fraud perpetrators, points at Biden. More than a strong suspect.
And only after this discussion, #Italygate comes to prove #Italydidit, statistics to prove impossible happened, witnesses to match events with the data, and so forth… But it's not needed, they already have a sufficient reason to re-set the record straight
If they don't solve those earlier principles, everyone has already lost at life, whether they win the elections or not. More than likely, everyone will end up stepping on a land mine they planted for others.
This, in my books, spells total intellectual failure on both sides in this US election, that was below the levels of Ukraine or Belarus. Like how do you even get hypnotized by your enemies when they're nothing but commie-zombie-one-trick-ponies who do nothing but invert reality at semantic level?! How do you get mentally paralyzed to the point of not being able to respond "you didn't prove the theft" except by adopting the stance?! People tripping balls about 5D chess can't follow or form a basic two-step linear (2D) logic.
The existence of "you didn't prove the theft" argument, and of this article as well, testifies once again, one way or another, that at the core of the current crisis sits a mass intellectual collapse. And the only cure is more intellectual exercise, like this post, even when it fails.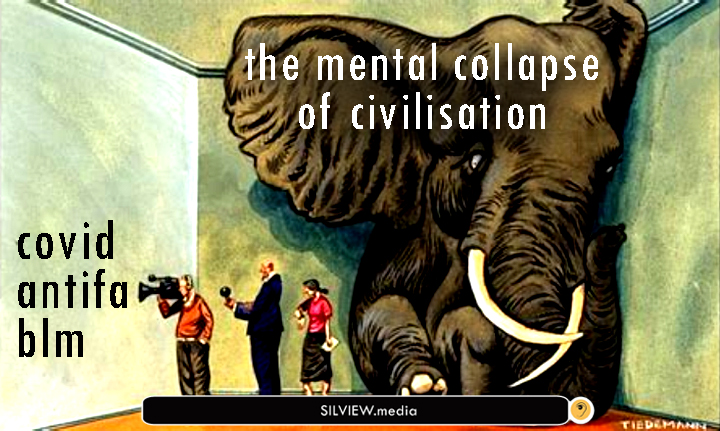 #ItalyGate and Why it doesn't matter if they can't evidence theft