Phone call that is blowing the lid on Italy intel U.S. Election meddling! BREAKING NOW!
https://www.brighteon.com/ec037408-7627-4d17-89b2-f1a527fd36b4
https://twitter.com/CombatLVL/status/1346613567664103424?s=20
2 Responses to "How 2020 election was rigged from Italy. "Trump can now use the insurrection act to stay in power. Arrest the deep state now!""
Leave a Reply
You must be logged in to post a comment.
Back to Top
The blog that's fed by you, the readers. Send in the stories that interest you.
Blogging since 2006...
The Alternative View 12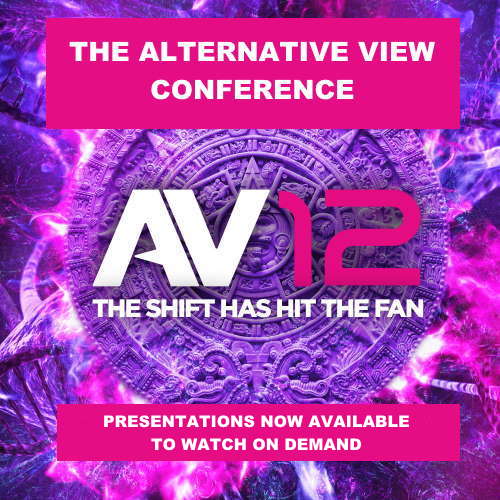 AV12 presentation recordings are now available to watch online. www.alternativeview.co.uk
Atom Feed
Support Our Site