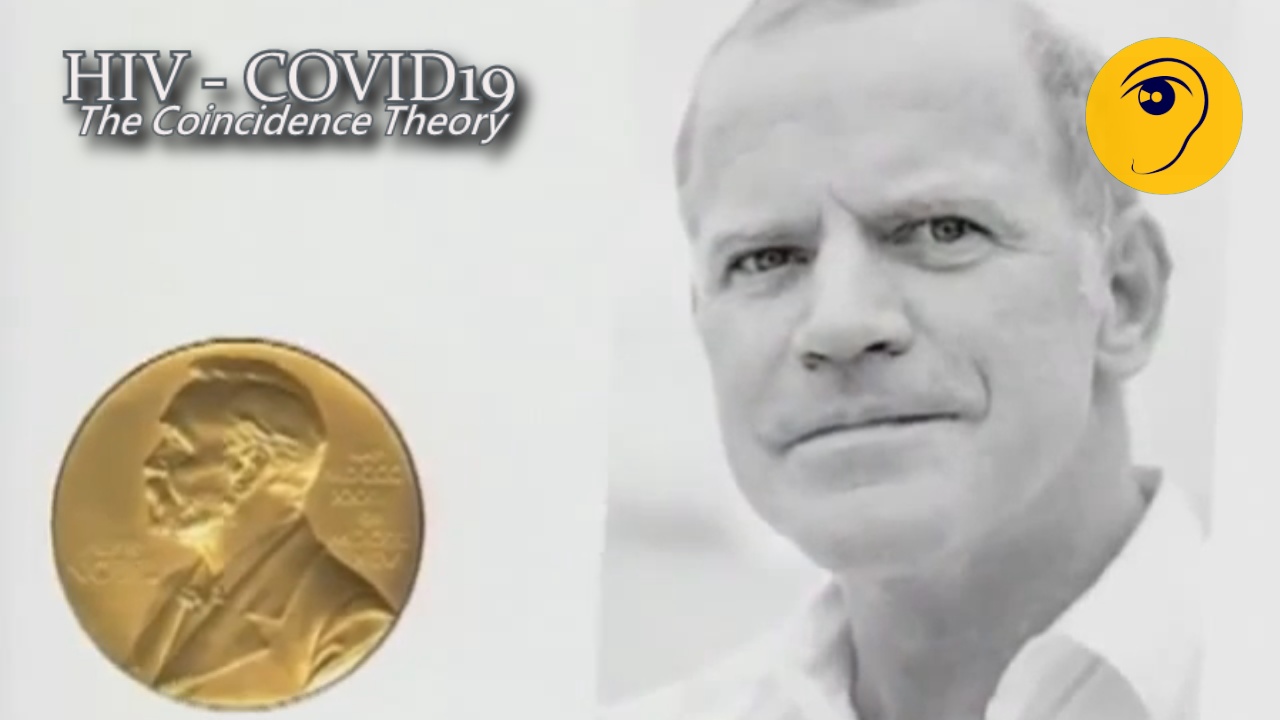 by Silviu "Silview" Costinescu_
Under history's microscope, HIV and Covid-19 look very similar: mostly inferred, never isolated and purified in a lab, very poorly tested, overhyped by mainstream media and extremely profitable, not only financially, but also in terms of population control.
Since Fauci wouldn't lie to us and participate in some conspiracies that target mostly sexual and racial minorities, we can only call these "a series of amazing coincidences".
There's so many of them that this projected 1h documentary might turn into a mini-series, I haven't finished reviewing all of the testimonies and I've just started editing.
Show some love sharing the F out of this cuz I'm on the verge of burnout here going through a mountain of evidence that needs structure and many many hours of editing! ?
If you want to support and speed up the making of this documentary, possibly mini-series, please share our content or hit the Donate button to Paypal us.
We will deliver ASAP anyway, but the amount of evidence is staggering and our equipment is not really fast. If you help us with the promo or donate for gear funds, we can improve our performance, I personally can't find more hours in the day to work, thank you!
Below is the most consistent trailer you've seen lately and it's really just a peak into it.
Also read:
EXCLUSIVE: GATES, FAUCI AND SLAOUI HAVE LONG BEEN COOKING AND SELLING SCANDALOUS VACCINES TOGETHER. IT'S A CARTEL
LOOKING FOR A GOOD BOOK? TRY "FAUCI: THE BERNIE MADOFF OF SCIENCE AND THE HIV PONZI SCHEME THAT CONCEALED THE CHRONIC FATIGUE SYNDROME EPIDEMIC"