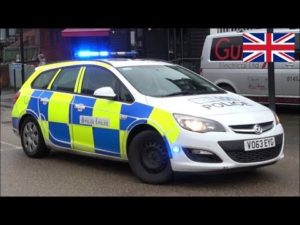 Did you see this clip?  My boy on his way to work this morning.  Straight harassment and abuse of power.
West Mercia Police are checking into the incident.  Would this be happening if the officers were instructed correctly by their senior officers?
What does John Campion Police Commissioner have to say?  Is he bothered?
My boy on his way to work this morning straight harassment and abuse of power @WMerciaPolice pic.twitter.com/XEFZY9yJyI

— Connah (@C1Haywood) January 27, 2021