Let England Live!
Sign and Share The National Petition against the Lockdown!
Boris and the traitor Tories ruined our Christmas. The citizens of London are imprisoned in our capital.
The Police are arresting those trying to leave…and now the government is now openly admitting the Draconian Lockdown will be in place until Easter!
Our tyrannical leaders are literally laughing at us as they flout the laws they expect hard working English people to follow.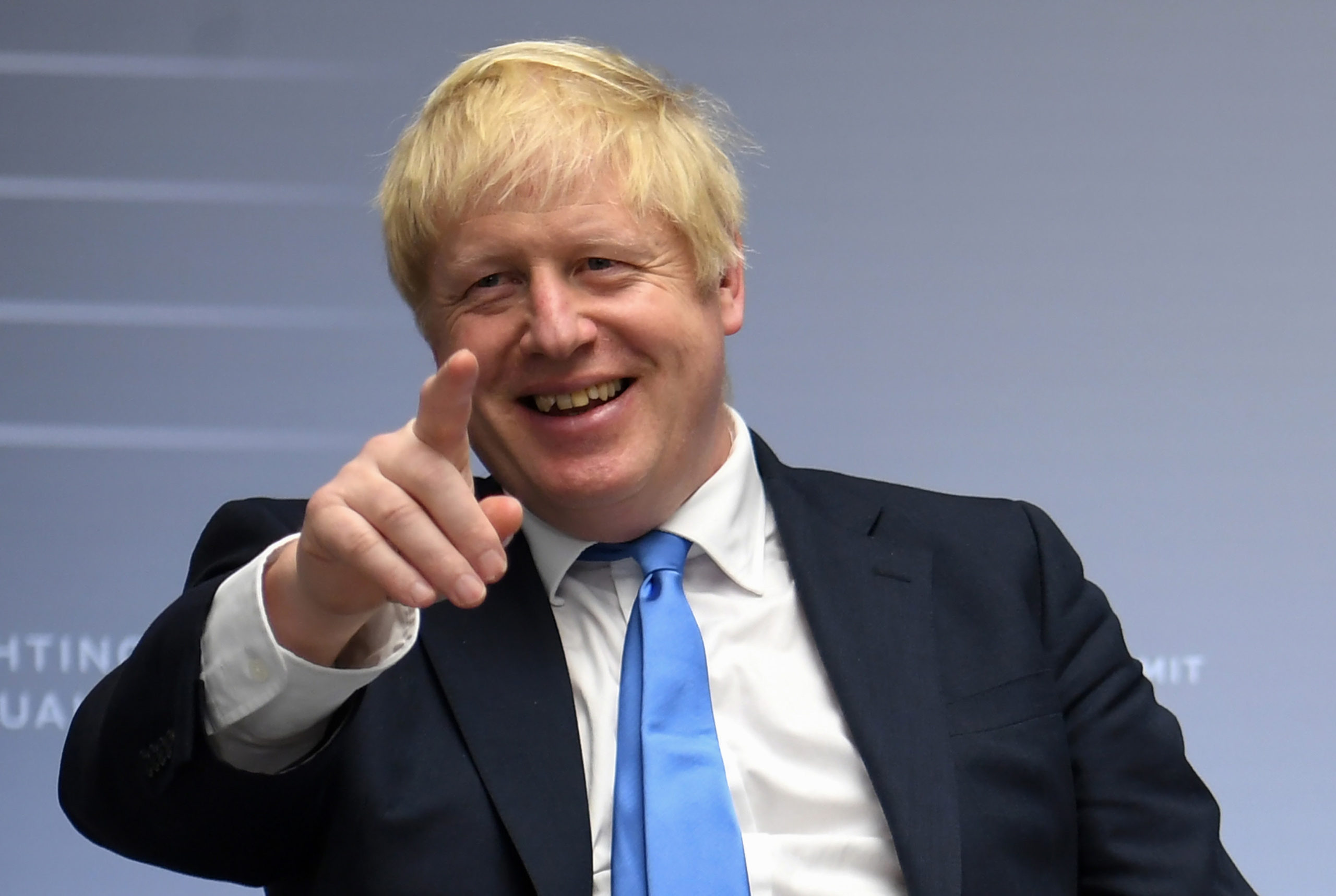 Lift the Lockdown now!
Countless people have had their life-saving operations cancelled, condemning them to almost certain death and millions of Englishmen and women are set to lose their jobs, businesses and homes.
Have we not suffered enough? Our economy is in ruins. Our children and grand children will be paying off Billions of government debt for decades to come.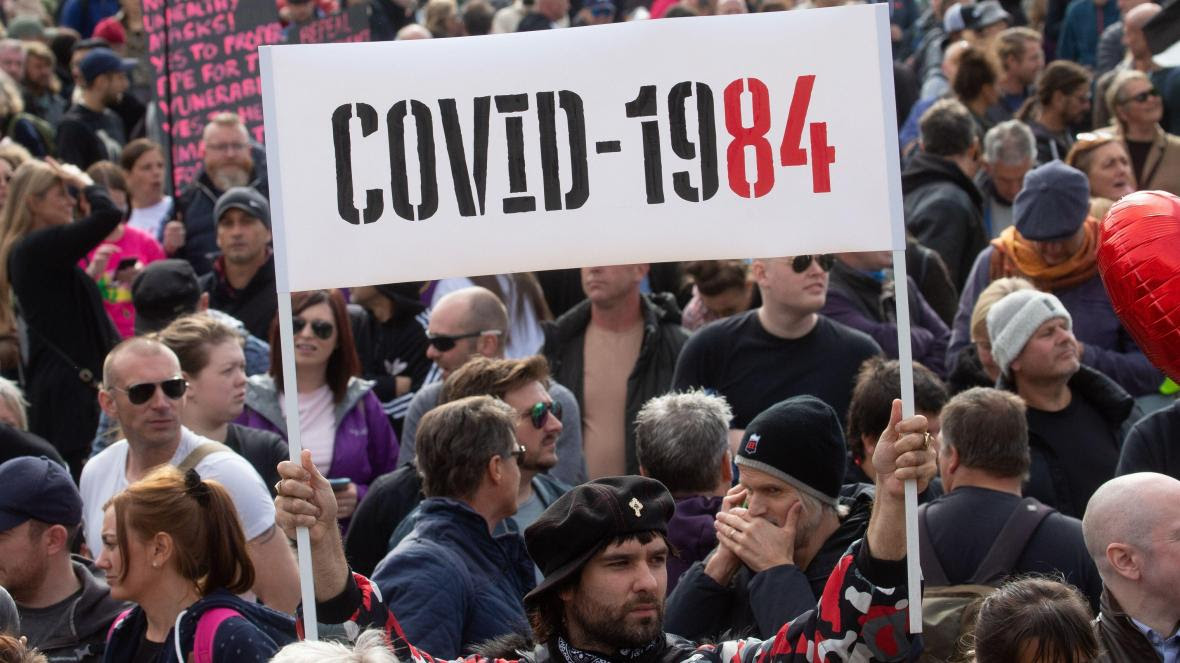 This is the beginning of the new resistance!
Sign and share our National petition against Boris' draconian Lockdown to all your friends and family. It is time Englishmen and women defy our rulers and say: No More Lockdowns!

We want our lives and our freedoms back!
Yours sincerely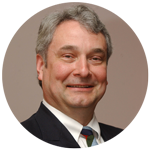 Robin Tilbrook
Party Chairman
English Democrats Party · PO Box 1066, 
Norwich NR14 6ZJ, United Kingdom
This email was sent to hmtcurteis@gmail.com. To stop receiving emails, click here.