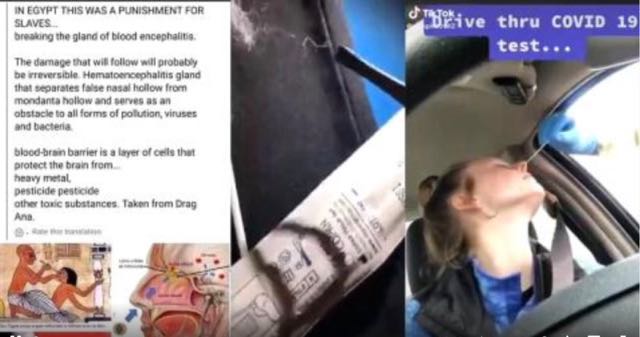 IN EGYPT THIS WAS A PUNISHMENT FOR SLAVES. EXPOSED ! NANOTECHNOLOGY IN THE COVID-19 SWABS TEST !
Do not take the Covid 19 test.  It can change your DNA and is one of the Marks of the Beast.  The Beast has more than one Mark.  The Covid swat test has nanobot technology on it that can change your DNA and harm you and give you a virus or worse.
A 5G whistleblower warned us that this was the psychopath's plans all along.  See link below.
MAX IGAN NAILS THE SWAB TEST AS A POSSIBLE REASON WHY PEOPLE GET SICK AFTER HAVING ONE [SHORT CLIP]
MIRROR SOURCE: (I made a small clip from Max's recent video to pin down the swab test being a attack vector).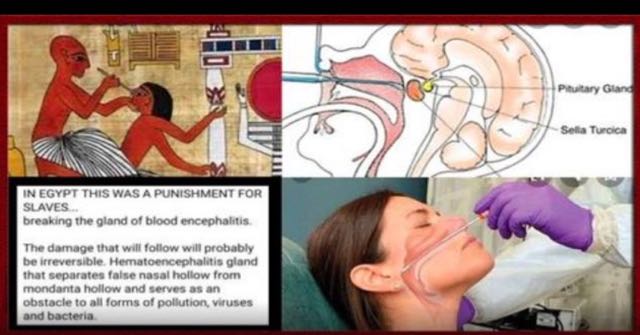 THE COMING ZOMBIE APOCALYPSE – The Crowhouse
The Covid-19 test is another form of the Mark of the Beast as it can change and corrupt our DNA.
Find out why the Covid 19 test has to go all the way to your brainstem.  Are you they checking to see if you have a brain?  Find out now.