English Democrats Attacked by anti-democratic extremists
"Opposing political correctness is Racist?!"
I have attached a picture of one of our posters which has been vandalised by a Leftard graffitist.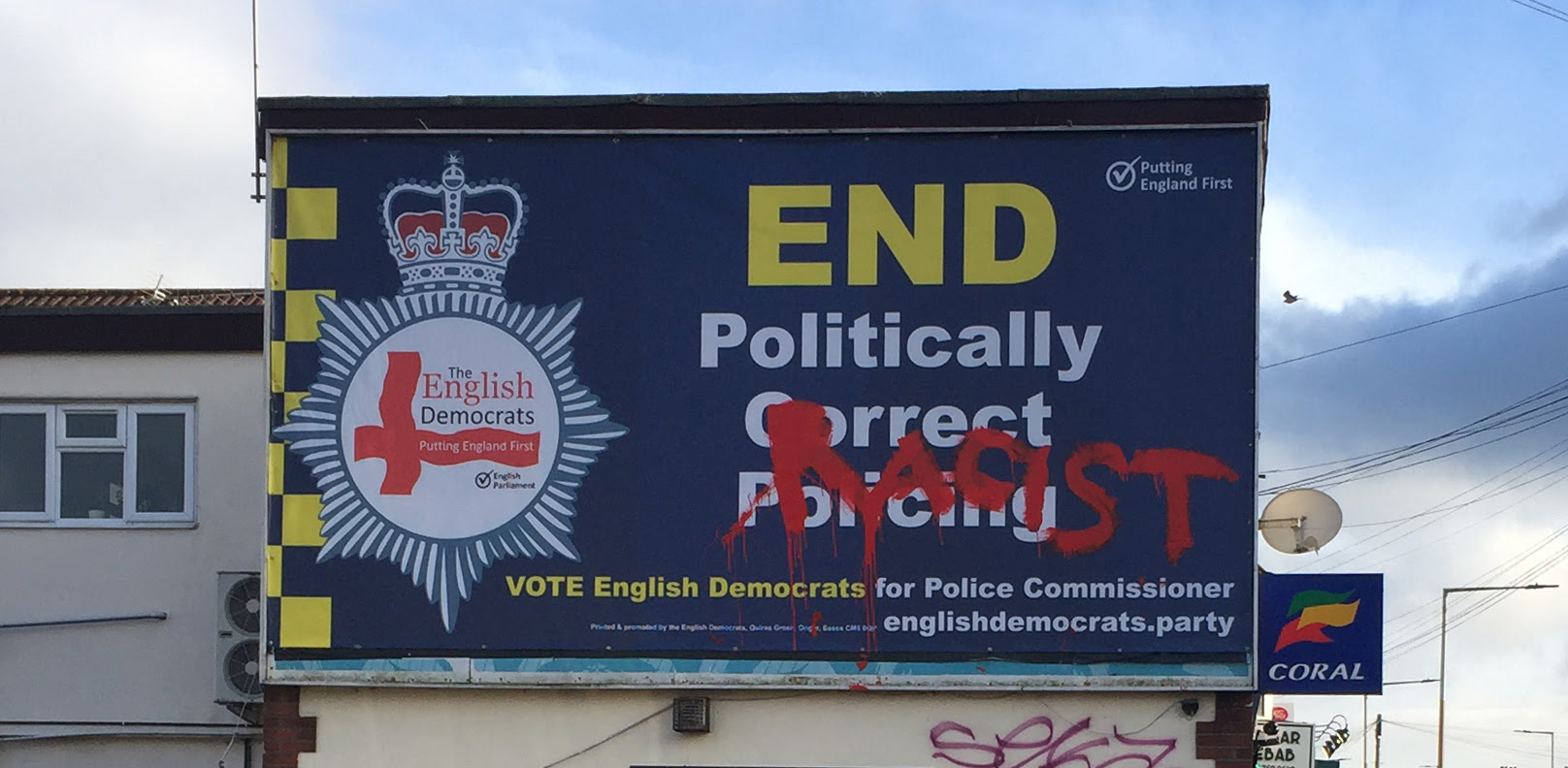 Multiculturalists want to use the State to enforce Political Correctness in trying to break up our Nation into fragmented communities.
If you don't like what they are trying to do then you are called "Racists"!  By Racist they don't mean anything to do with race, they mean "SHUT UP"!
The English Democrats will never "Shut Up" about protecting our country and our Nation, however much Leftists may shout and vandalise!
Remember what the Left tells us that "Racism is not about race; it is about power."
Do NOT allow these bully boy tactics to work, help us get MORE posters up!
This poster cost in excess of £500 and we need your help to replace it.
Please help us replace it and put up many more calling out the Multi-culturalist agenda!"
Are you willing to stand up to these extremists with me Henry?
Click below to support our nationwide billboard campaign:

Yours sincerely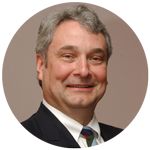 Robin Tilbrook
Party Chairman
English Democrats Party · PO Box 1066, 
Norwich NR14 6ZJ, United Kingdom
This email was sent to hmtcurteis@gmail.com. To stop receiving emails, click here.