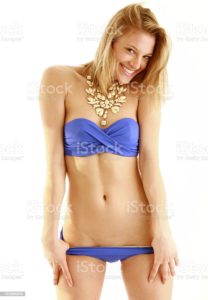 I agree with Stevie K and Benbecula about the English Democrats.  They are not sexy and always have the begging bowl out – but where else can you find any party that is pro-law and order, anti-lockdown, anti-PC, anti-corruption, and especially anti-police corruption.  Robin Tilbrook is legally knowledgable about how to address these issues, and is on his feet.  Politics is not sexy – especially these days.  Get your kicks on Route 66, and vote as boring as you have to to save our rights and what's left of our constitution.  Otherwise the next thing the USA political catastrophe will be coming here next.  If there's another choice, please tell me what it is.  The fatfaced Tories won't give a shit about any of us, but if a party of genuine opposition to collapsed democracy were to arise, they'd have to take notice.  Why anyone has any faith in any major party defeats me.  Don't waste your time, as time is something we probably don't have.

THE ENGLISH DEMOCRATS ARE ENGLAND'S PARTY OF LAW AND ORDER!
Support my candidacy for Police and Crime Commissioner in Essex
I, Robin Tilbrook, Chairman of the English Democrats will be standing as the Police and Crime Commissioner for Essex.
My priorities as Police Commissionership of Essex will be to make Essex Police hunt down and lock up murderers, grooming gangs, rapists, burglars, poachers, vandals, paedophiles, thieves, thugs, fly-tippers and illegal immigrants.
Under my reign, NOT ONE Essex Police Officer will take the knee to Black Lives Matter Thugs!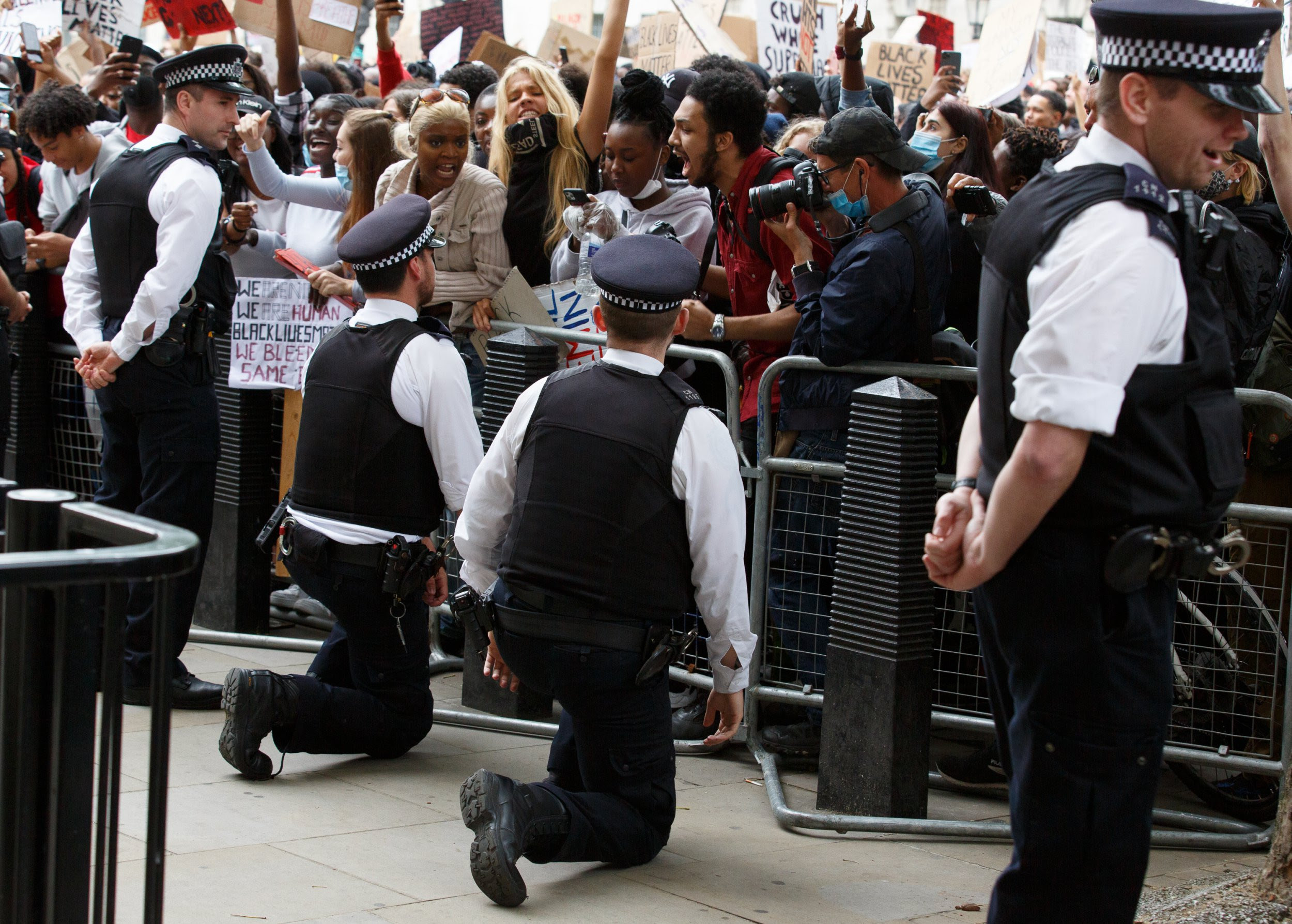 Nor will we waste vital Police resources policing the language of our fellow countrymen. It is time to end the Politically Correct Policing that has landed thousands of our fellow countrymen in prison!
When I am in charge, Essex Police will be made to track down and arrest real criminals. Criminals should be afraid, not good citizens exercising their freedom of speech!
Zero tolerance for political correctness in Essex policing!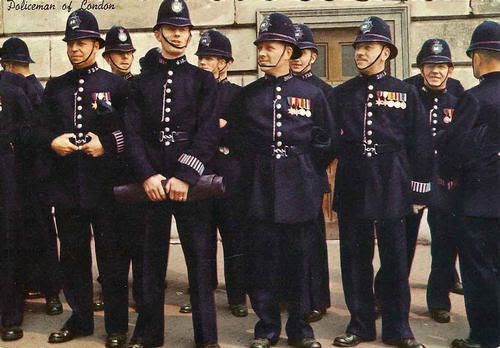 Now more than ever, we need traditional English Police enforcing traditional English Law and Order to fight the thugs that terrorise our communities.
My slogan for this election campaign will be: 'ENGLISH DEMOCRATS -"MORE POLICE – CATCHING CRIMINALS!"'
Help support my FIGHTING FUND and elect a true English Patriot :

Yours sincerely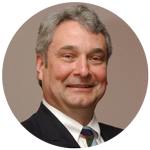 Robin Tilbrook
Party Chairman
Mask exempt client wins £7,000 from Asda for prejudicial non-service. Tilbrook interviewed.