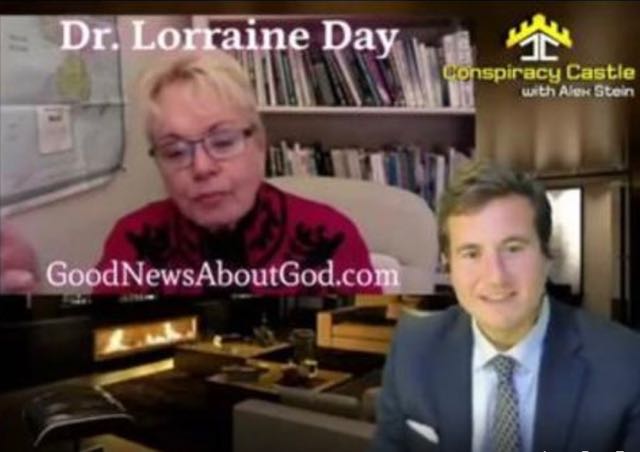 Dr. Lorraine Day – Searching For Truth In A Satanic World
This is a great conversation with Dr. Lorraine Day. She gives a lot great insights. We are living in the End Times. We have left God of Abrham Isaac and Jacob and Satan is now ruling the world and what we experience now is a genocide program. The PCR-test brings nano-particles into our brain and the vaccine is a kill shot. Please people, don't take the Covid-19 test or the Covid-19 vaccine or anything that Bill Gates or Elon Musk is dishing out. We have to stand strong in this bizarre times.
https://www.bitchute.com/video/fkRp7vryxEZE/
DR. LORRAINE DAY – THEY ARE PUTTING SOMETHING INTO YOUR BRAIN.
https://www.bitchute.com/video/jMFQzXIY9FS1/
https://beforeitsnews.com/christian-news/2021/01/dr-lorraine-day-they-are-putting-something-into-your-brain-truth-in-a-satanic-world-excellent-interview-with-alex-stein-2592801.html