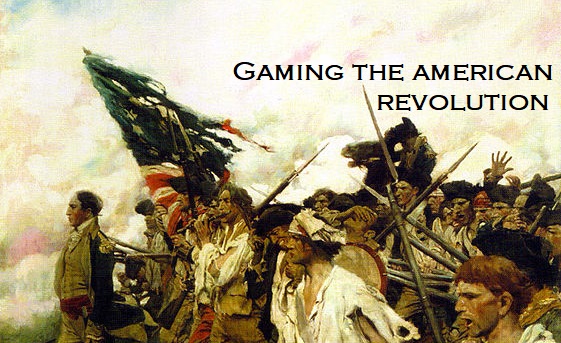 Patriot Street Fighters.
The Patriot environment is changing each day, hour by hour, we will be updating information as the climate continues to change.
Telegram, Signal and Cloud Hub are platforms that are still operating, GAB is reported to be down this morning as well.
United We Stand, communication is the key to our survival, spread this information far and wide.
New military intel is dissecting misinformation from the Deep State vs True Reports from alternative news sources such as beforeitsnews.com, here's the latest update.
https://beforeitsnews.com/alternative/2021/01/art-of-war-patriots-are-in-control-enjoy-the-show-3739422.html