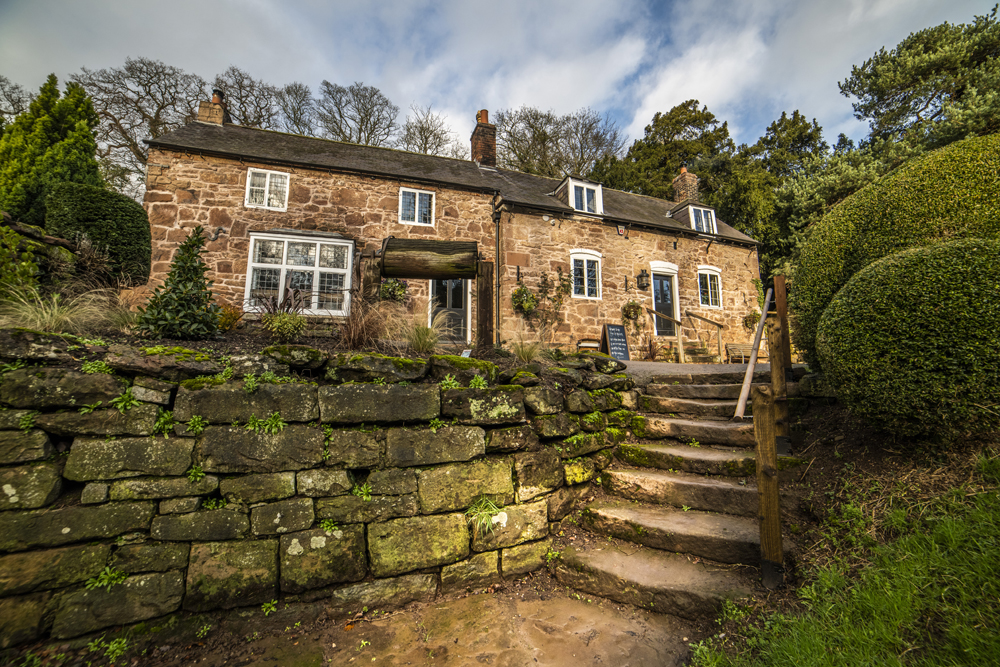 A reader has sent us an exasperated mail-out from his favourite local pub, The Boat at Erbistock, situated just 50 yards from the border with England. Here is an excerpt:
We're sorry to say that The Boat will be temporarily closing until further notice.

As a result of the frankly unfathomable, illogical latest set of rules laid down by a naïve, allegedly teetotal, Cardiff-centric, ex-social studies teacher – breathe and try not to use expletives! – staying open just isn't financially viable. We had hoped to try and bridge the gap to Christmas as a quasi-riverside-café, open for food and soft drinks until 6pm, but by now making it legal for our Welsh customers to be able to visit pubs and restaurants in Cheshire and Shropshire for food and whatever they wish to drink until 10pm, understandably the vast majority of our regulars have, somewhat apologetically, told us that this is what they will be doing.

To be clear, we don't think that open borders between the home nations is a problem – quite the reverse. That's how it should be. The issue is the strategy of targeting hospitality as a whole when we have put so much time, money and emphasis on social distancing, sanitisation and supervision. The statistics and data quoted regarding transmission rates by sector vary hugely and are blatantly twisted depending on which body is trying to justify what point. But within our sector, which has proper Track and Trace, it is generally accepted they are significantly below most others sectors, like retail, offices, institutions and higher educational establishments.
The Welsh Government brought in restrictions last week which required pubs to close at 6pm and not serve any alcohol.
Stop Press: Just a month after the 'fire-break' lockdown in Wales, the Guardian reports that, extraordinarily, the Welsh Health Minister Vaughan Gething is considering yet another lockdown:
Describing the situation as "incredibly serious", the Welsh health minister, Vaughan Gething, accepted more restrictions might be needed, possibly even before Christmas.

The figures come just a month after the end of a 17-day "firebreak" lockdown, which was believed at the time to have been successful and was expected to give the country a clear run up to the new year.

But the Welsh government has since conceded that it might have been better to bring in other curbs when the firebreak was lifted.

At a press conference on Monday, Gething said coronavirus cases were rising again across almost the whole of Wales. The country was the only part of the UK where infection rates were not falling at the end of November, he said.

https://lockdownsceptics.org/