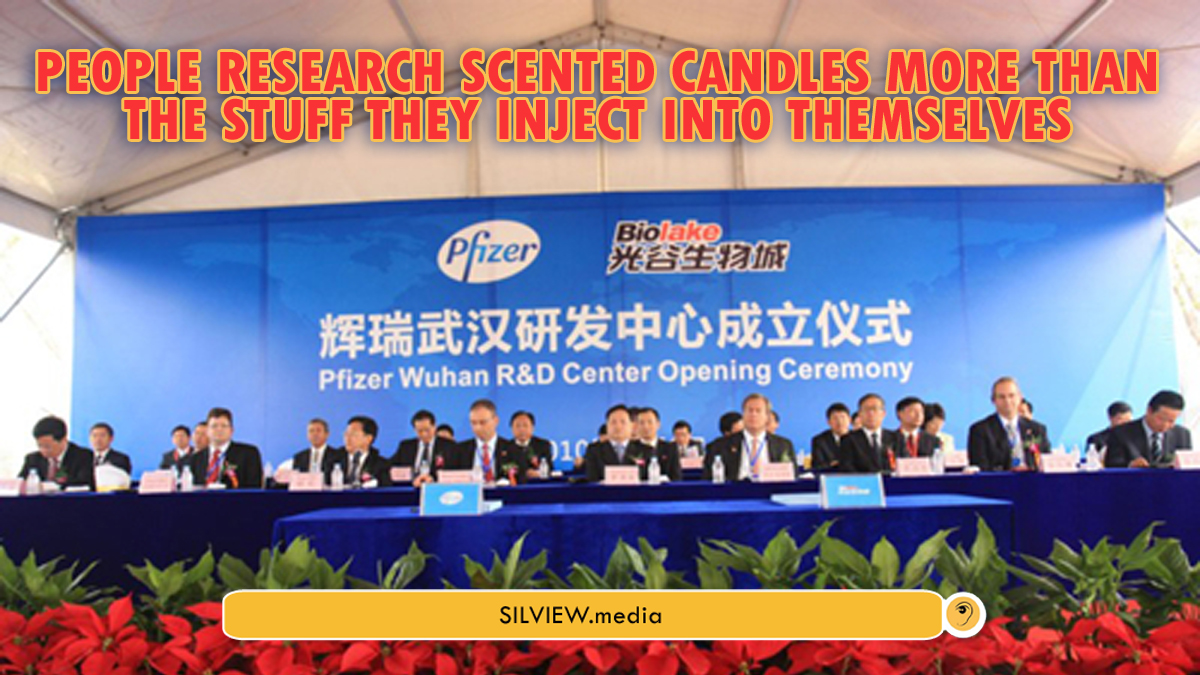 by Silviu "Silview" Costinescu_
Allow me to leak some of their more intimate shots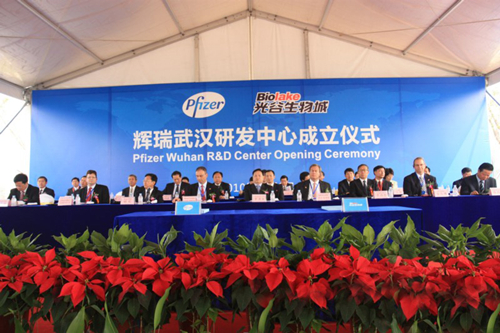 "
Pfizer Wuhan R&D Center was founded on October 8, 2010, becoming the first world's top 500 enterprises settled in Wuhan Biolake.
The US Pfizer is transferring its medicine safety business from India to Wuhan, capital of central China's Hubei, due to the advantages of talent resources and industry environment here.
Five years ago, Pfizer established an affiliate at Wuhan Biolake, a national biological industrial base, and greatly expanded its research and development scale and cooperative sectors in China. The Pfizer Wuhan R&D Center is an important base supporting Pfizer's global data processing, quality control and medicine safety.
Pfizer has two world class R&D centers in China's Wuhan and Shanghai, with business operations in over 300 cities. Pfizer's China Research and Development Center has become one of the company's seven major R&D centers worldwide." – government website of the Hubei Province, China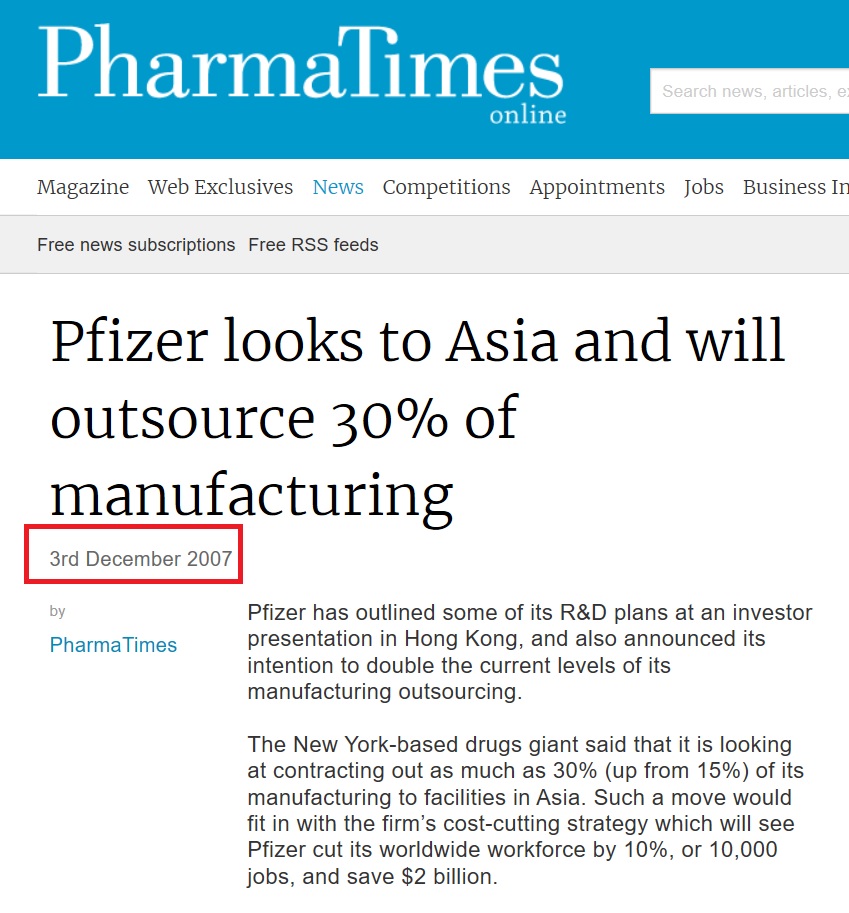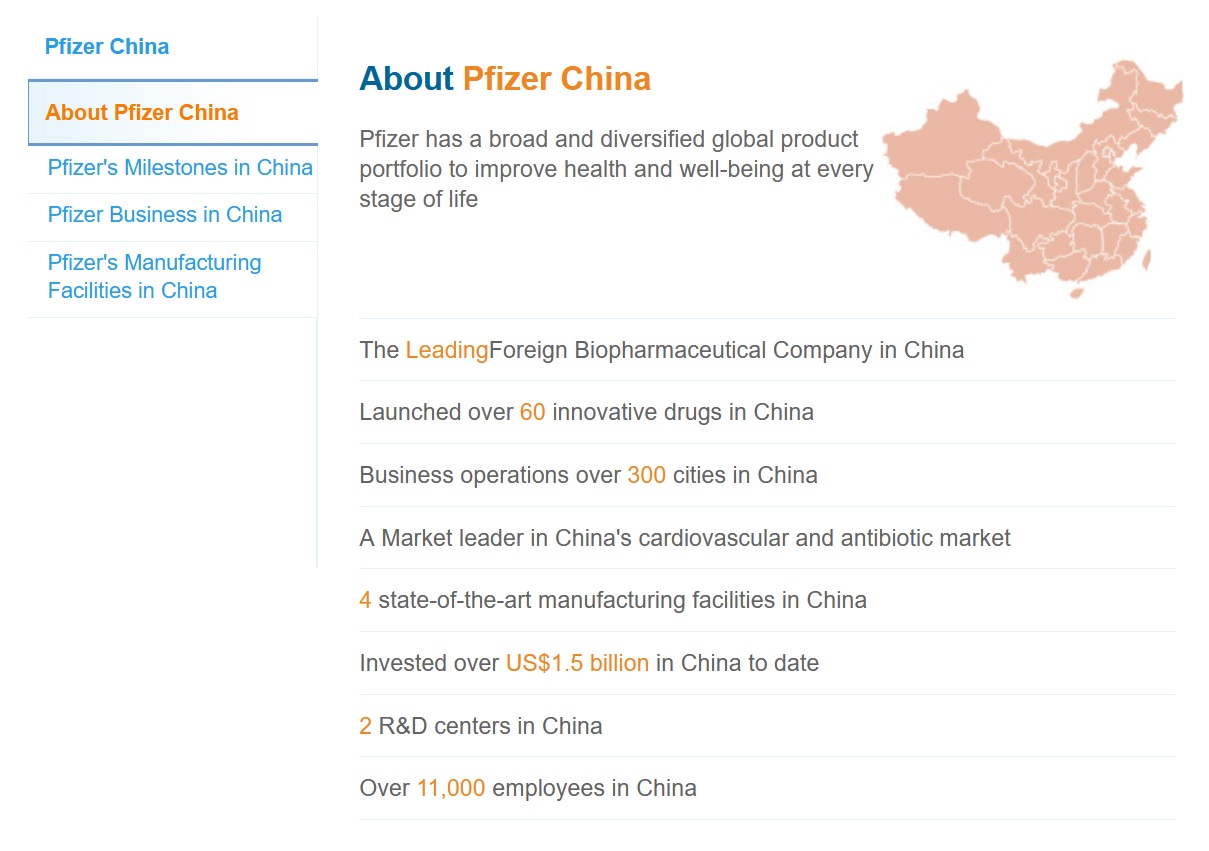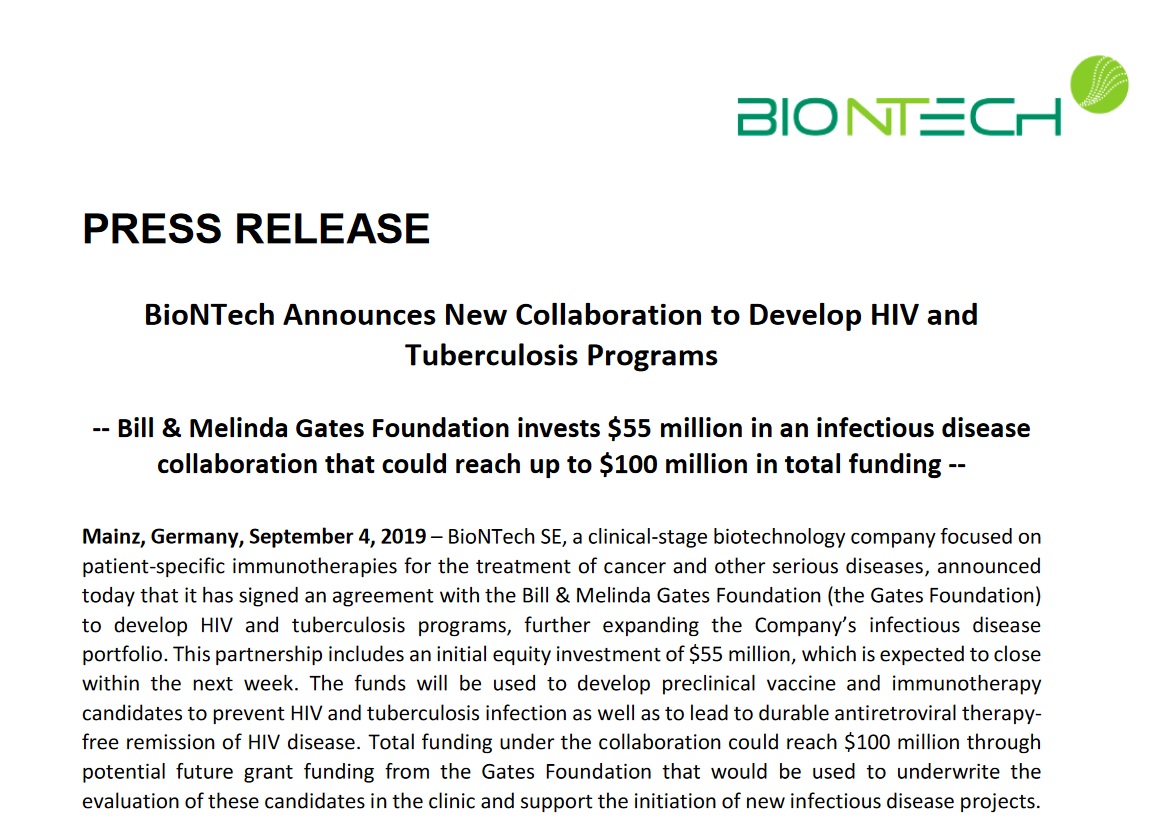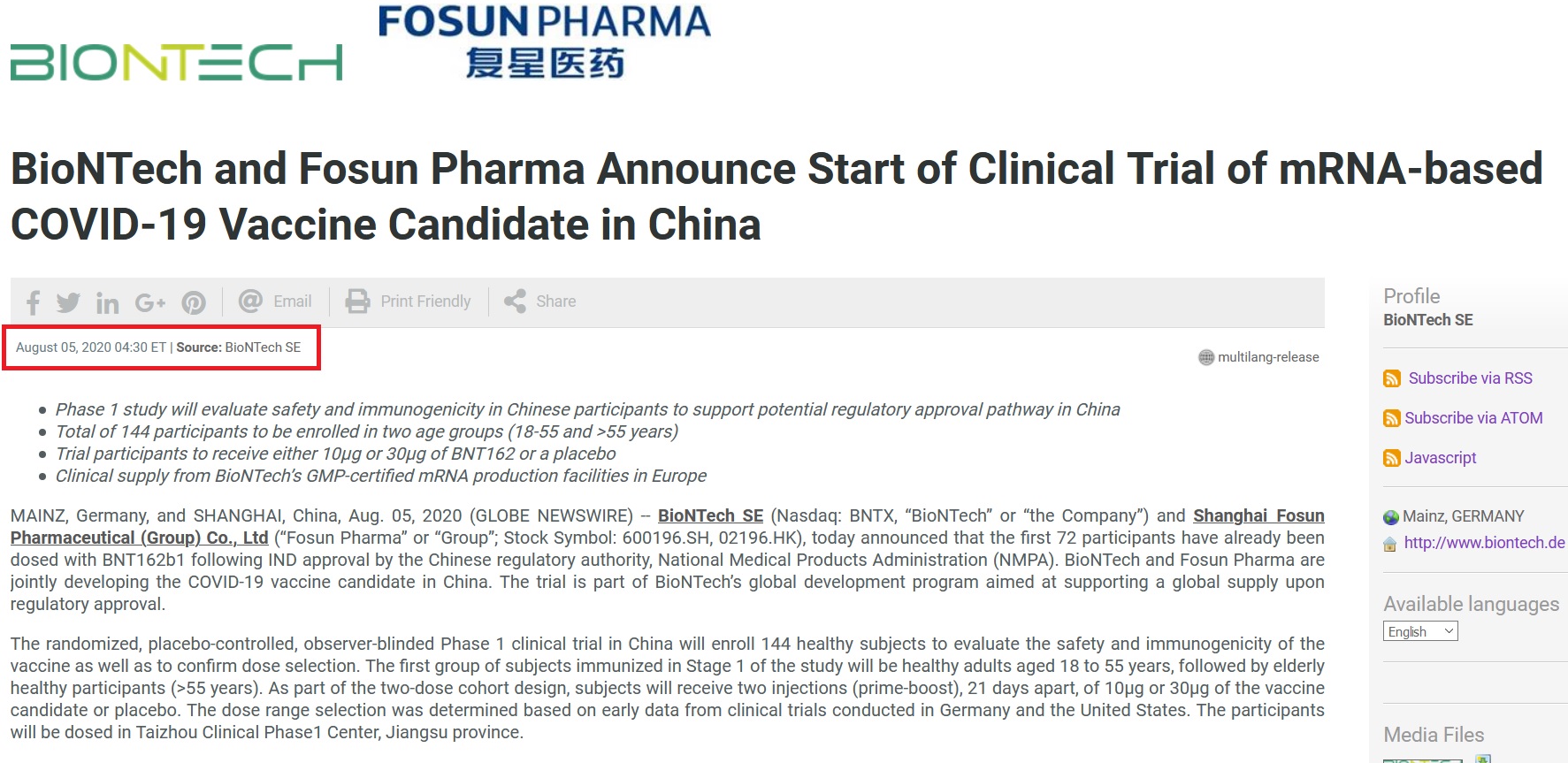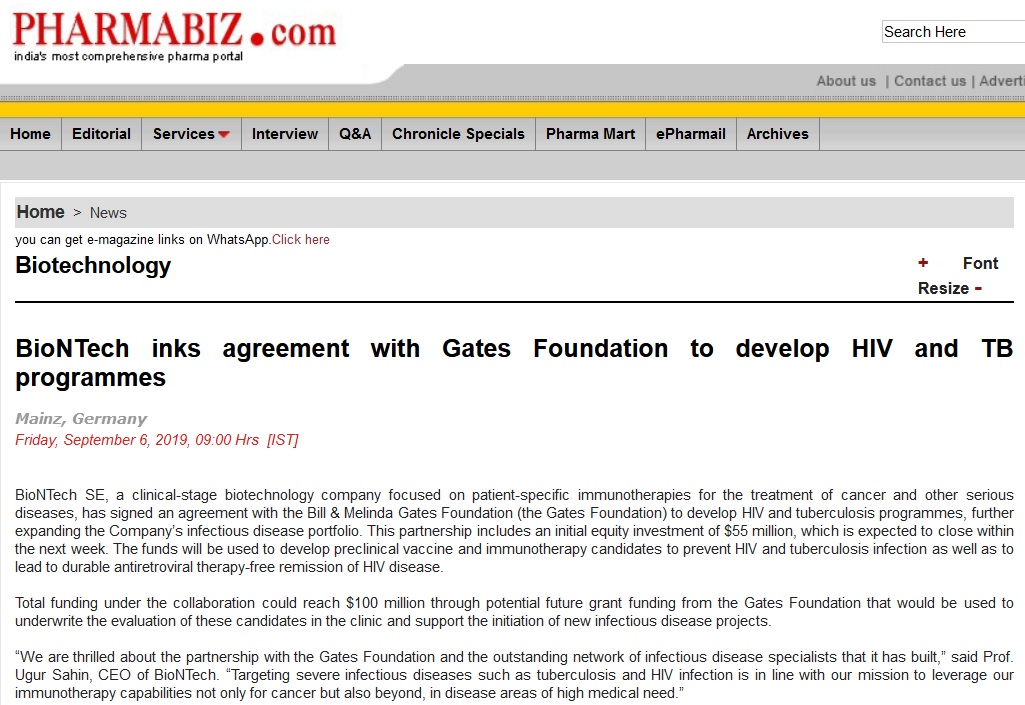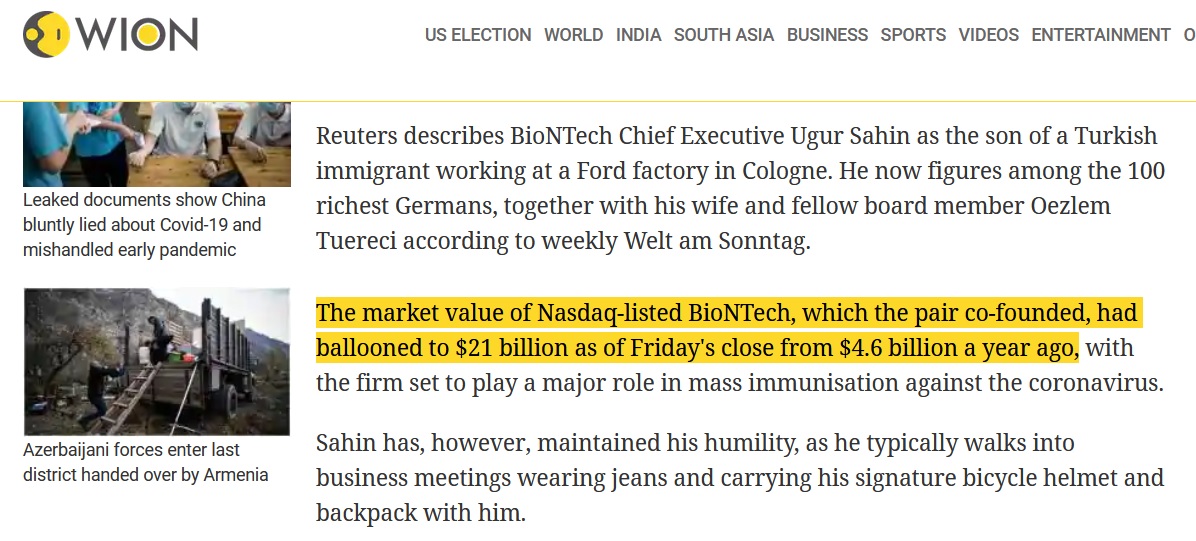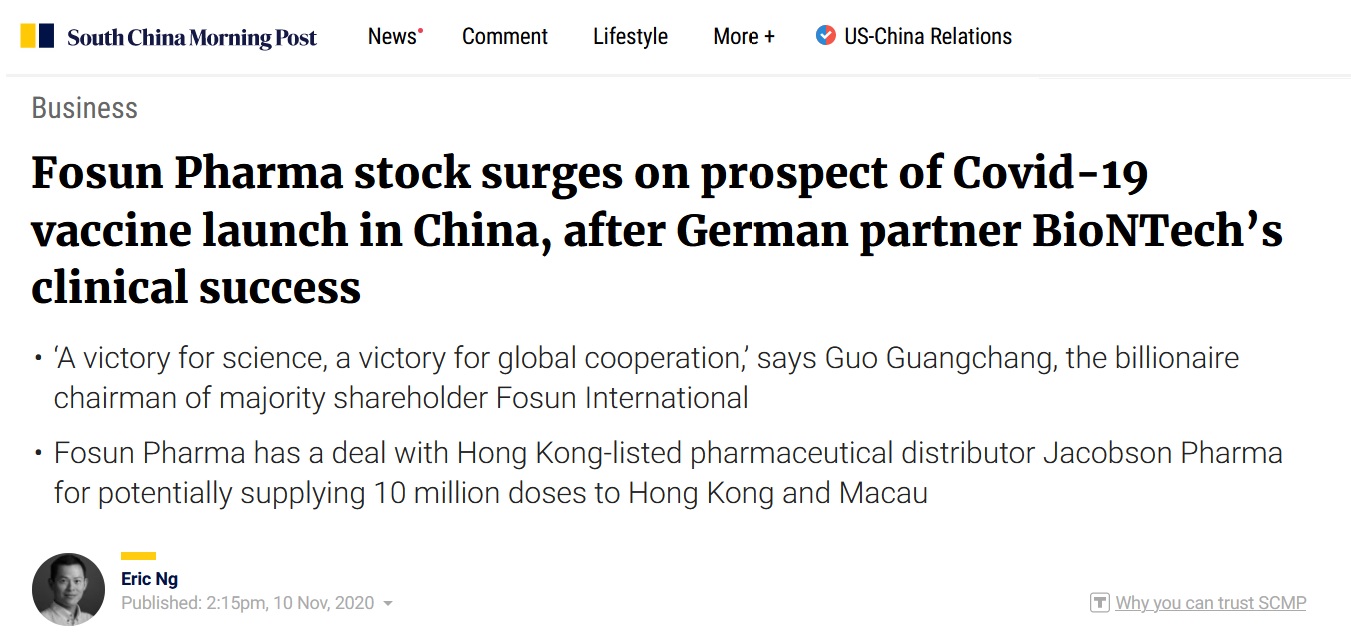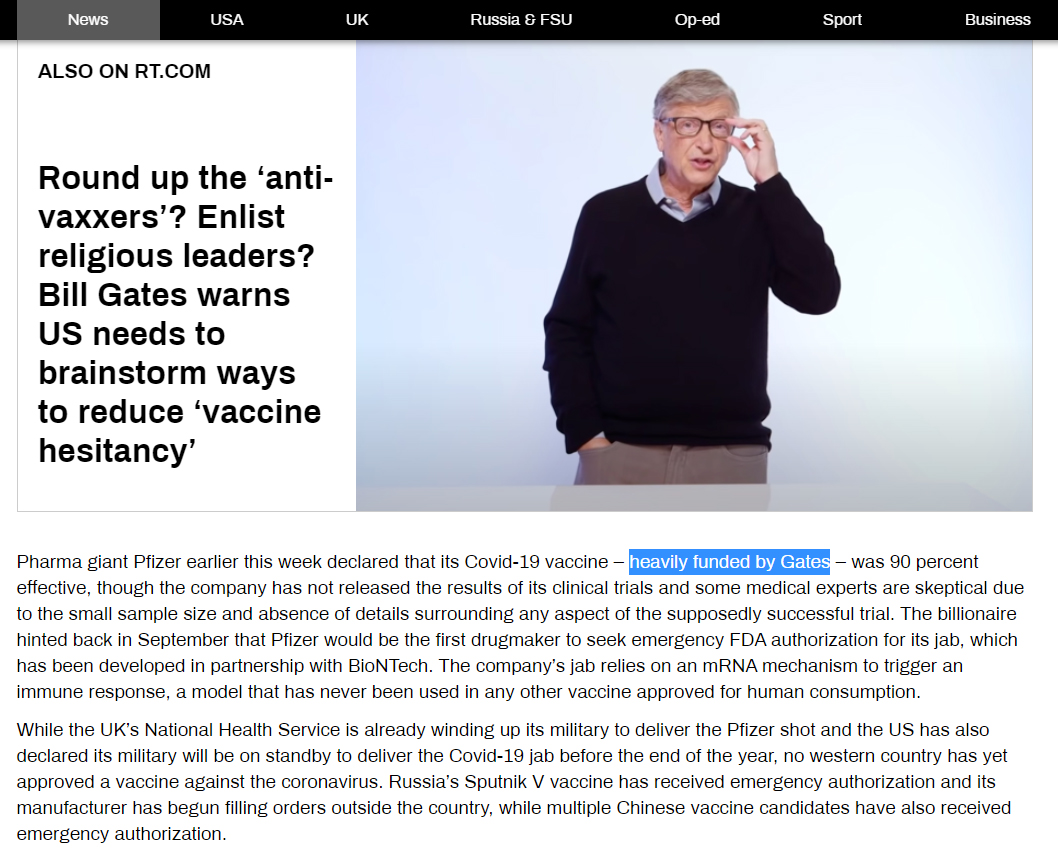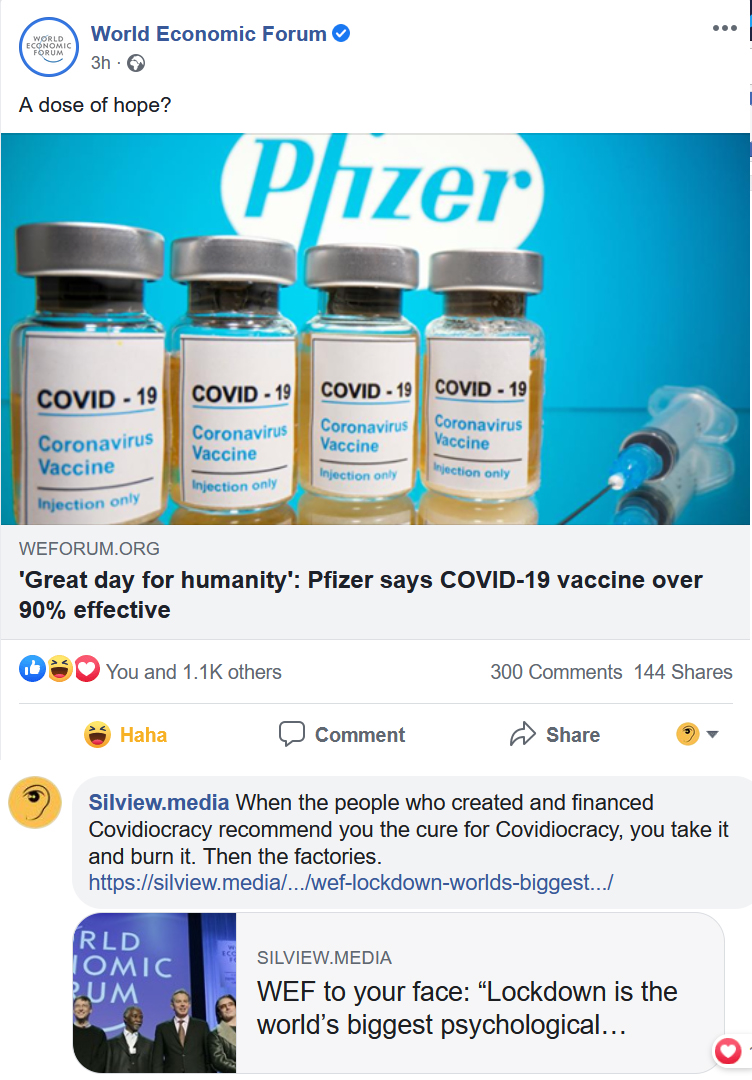 To be continued and updated
Pfizer / Biontech and Bill Gates / China are like two couples of swingers in a perpetual orgy