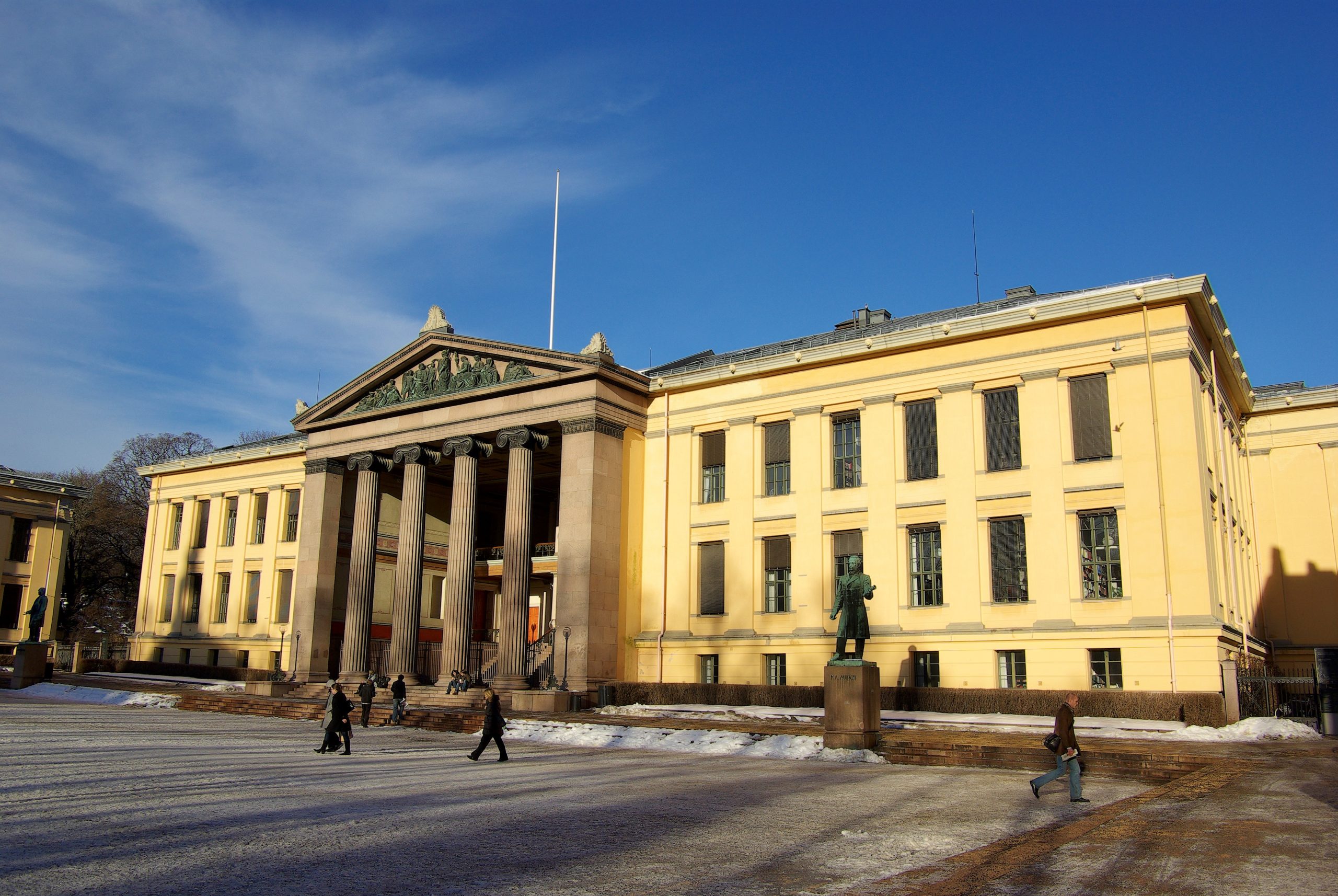 A team of researchers from the Clinical Effectiveness Research Group at the University of Oslo in Norway has looked at all-cause mortality for Sweden for the past five years (July to July) and found that it barely increased in 2019-20 despite the coronavirus epidemic in the spring. The pre-print study compared the no-lockdown country to its neighbour (and home country of the research team) Norway.
Our study shows that although Covid-19 associated mortality rate was almost 15-fold higher in Sweden than in Norway during the epidemic, all-cause mortality was not higher in Sweden compared with three of the four preceding years. An increase in all-cause mortality was only observed in comparison to the immediately preceding period (2018/19), because mortality was lower than in the previous years. The excess mortality was confined to individuals older than 70 years. In contrast, mortality rates were lower than expected for all ages in Norway and individuals younger than 70 years in Sweden. …

Our study shows that all-cause mortality was largely unchanged during the epidemic as compared to the previous four years in Norway and Sweden, two countries which employed very different strategies against the epidemic. Excess mortality from Covid-19 may be less pronounced than previously perceived in Sweden, and mortality displacement might explain part of the observed findings.
Most significantly they found that the mortality rate among over 80s in Sweden rose only slightly in 2019-20 on the five-year average, from 201 to 204 per 100,000 people, which is a ratio of just 1.01. In other age groups it was at the average rate or below.
1.01 mortality ratio among the over 80s – that, my friends, is all the difference Covid made in a country that stayed open and free with few restrictions on daily life. And in a way that's the only number that matters in this whole debate. Not exactly worth crippling an economy over and destroying millions of lives and livelihoods.
Read the full study here. News Medical covered the findings here.
https://lockdownsceptics.org/