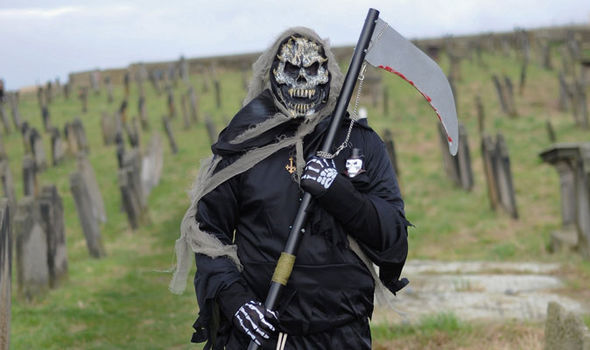 Today, we're revisiting a hardy perennial and comparing excess deaths in 2020 to excess deaths in previous years. Or, rather, Lockdown Sceptics and statistical whizz Guy de la Bédoyère is. Guy is always worth reading. Here's an extract:
Let's look at the beginning of 2018. For the first eight weeks of 2018, thanks to a flu epidemic, the weekly registered deaths exceeded 12,000 every week. In Week 2 of 2018 registered deaths exceeded 15,000 (15,050 actually). Indeed, for those weeks the registered deaths exceeded the five-year average by a considerable margin (as much as 14.8% in one week). The average weekly death rate for the first eight weeks of 2018 was 13,266 (1,895 per day). The tenth and eleventh weeks of 2018 were also over 12,000. The average weekly death rate for the first 11 weeks of 2018, when 142,771 people died, was 12,979 and that's only because Week 9 came in at 10,854. In the first eight weeks of 2017 the average weekly death rate was 12,548.

Both 2017 and 2018 were considerably worse than the same couple of months in 2019 when only Week 2 exceeded 12,000, so you can't attribute early 2018's or early 2017's high figures to post-Xmas delayed registration. Week 51 of December 2019 incidentally showed a total of 11,926 registered deaths, a tad under 12,000 and that's from two months before the pandemic.

In short – the first two months of 2018 were worse than the last couple of months this year.
Worth reading in full.
https://lockdownsceptics.org/