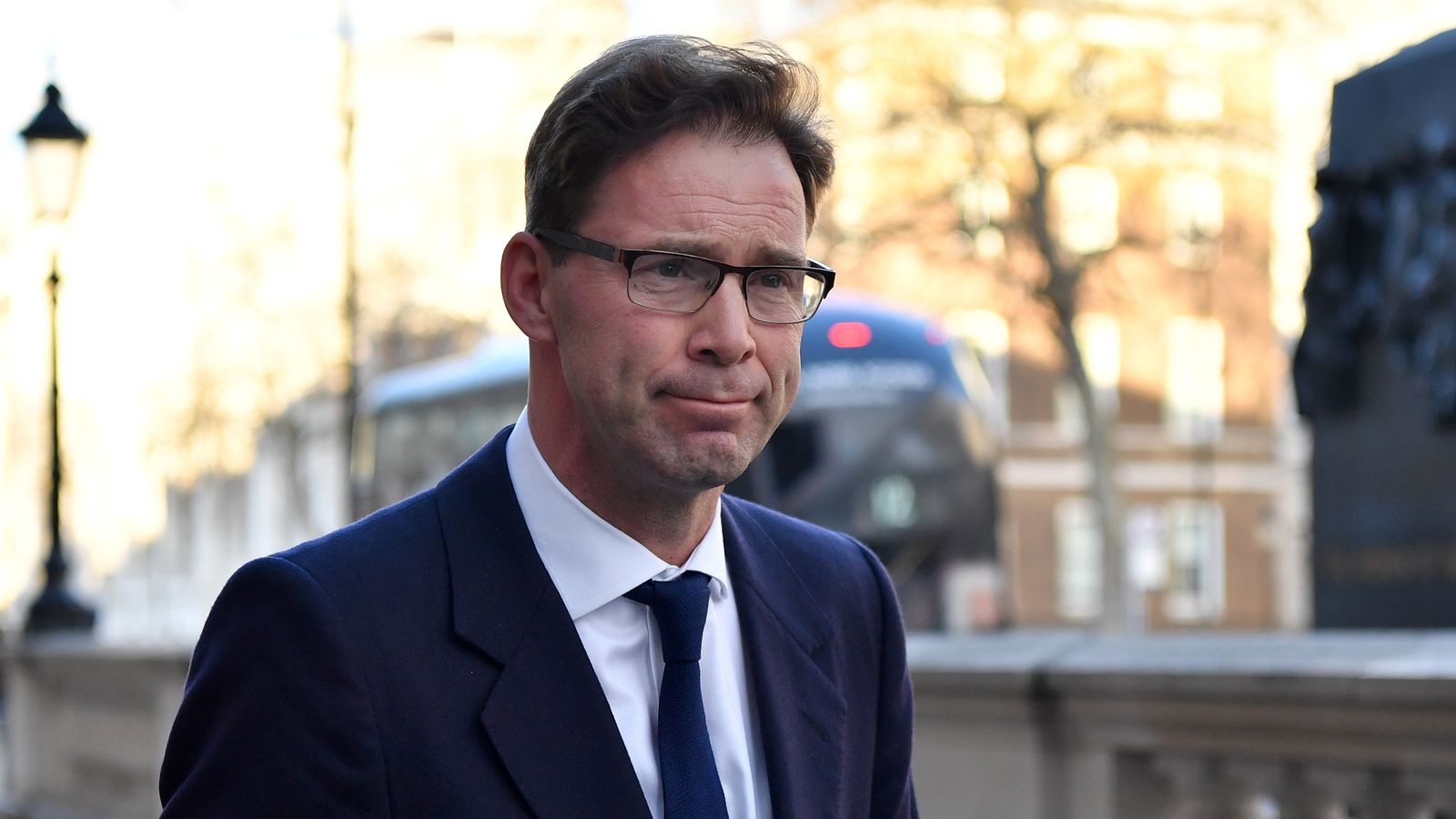 Lockdown fanatic Tobias Ellwood MP attended a "Christmas dinner" for 27 people at a private members club on Tuesday night, but has denied breaking any rules. Julia Hartley-Brewer cheekily asks if he's the same Tobias Ellwood who five days earlier appeared on her show to say we should cancel Christmas because the pandemic is "a dangerous and enduring emergency".
Indeed, the very same.
In an increasingly crowded field, Tobias Ellwood pips the rest to win Hypocrite of the Week.
https://lockdownsceptics.org/