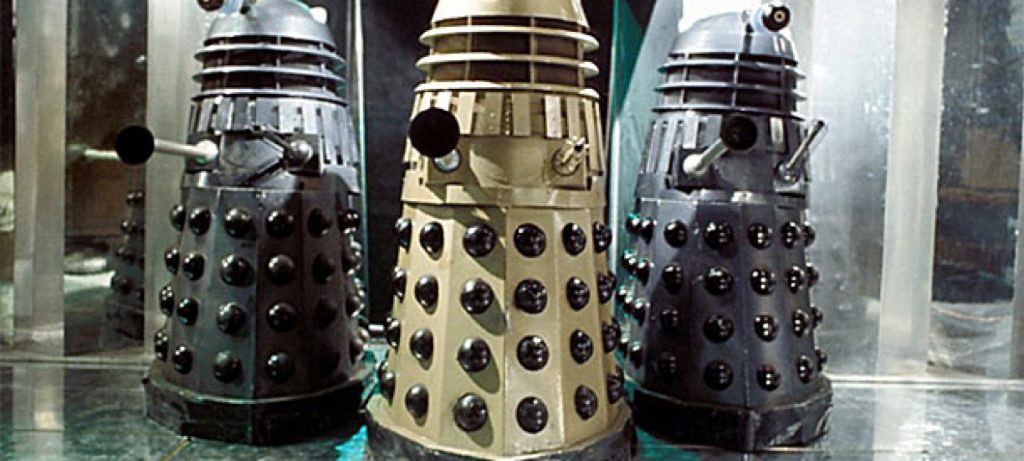 A reader has sent an alarming email about an experience he had in a pub in Watford earlier this week.
Last night the local pub I was in was visited by two goons only one of which was wearing a hi-viz Covid Marshall jacket. The other was dressed head to toe in black with a huge mask and hat. You could only see his eyes. He must have been well over 6ft tall and built like a brick shithouse. He was obviously trying to intimidate everybody but didn't have much success around the people I was near to. A couple of cheery "f*** off's" which they both chose to ignore let them know how welcome they were.

The pub is struggling as it is but these actions are going to kill the place completely. They told the bar staff that they would be back a bit later to make sure the people drinking and eating had left. Presumably an empty pub would have suited them just fine. Then they left and started taking pictures of the customers through the pub Windows.

Do you know if this is even legal? As far as I can tell Covid Marshalls don't have any powers at all.

I needn't point out that they stood very close to each other and approached the bar, something that nobody else is allowed to do.

What has happened to the country?
Stop Press: A publican has written a piece for the Conservative Woman about the devastation that lunatic Covid restrictions have wreaked on the pub trade. Worth reading.
https://lockdownsceptics.org/