Baby foreskins, crab blood, stem cells from aborted babies, poisonous mercury, formaldehyde…
Gee wizzes Big Pharma sure put some horrid – and poisonous – ingredients into their 'medicine'…
Vaccine recipes have always sounded like a Witch's Brew – but the new Covid testing kits have just added a whole new twist: BLUE CRAB BLOOD contains a COAGULENT which is, according to the BBC, a central 'key' to curing the Covid pandemic.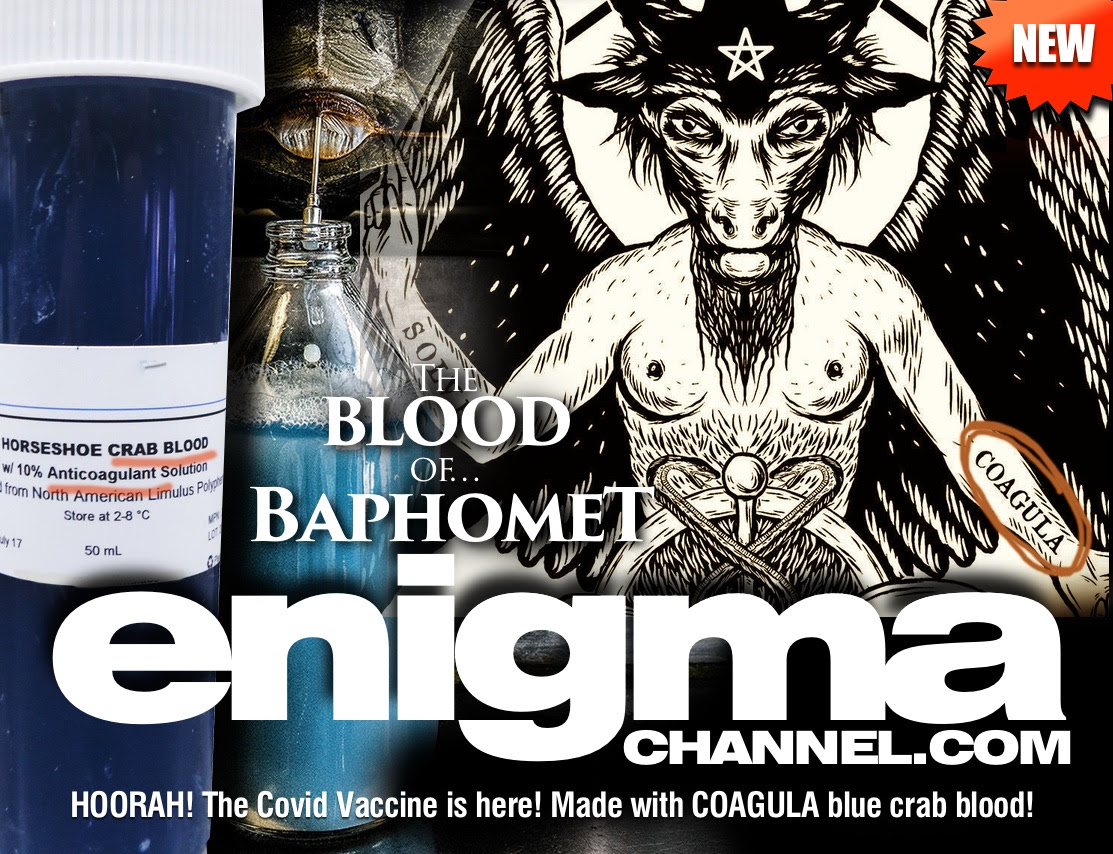 Apart from blue crab blood milked from the hearts of prehistoric horseshoe crabs, Big Pharma allowed CANCEROUS MONKEY KIDNEYS to taint millions of vials of the Polio vaccine. As you will see from the Enigma Channel's films, this triggered millions of cancer cells to be injected into the human population worldwide…
Below is a screenshot from the Enigma Channel film SCAMDEMIC.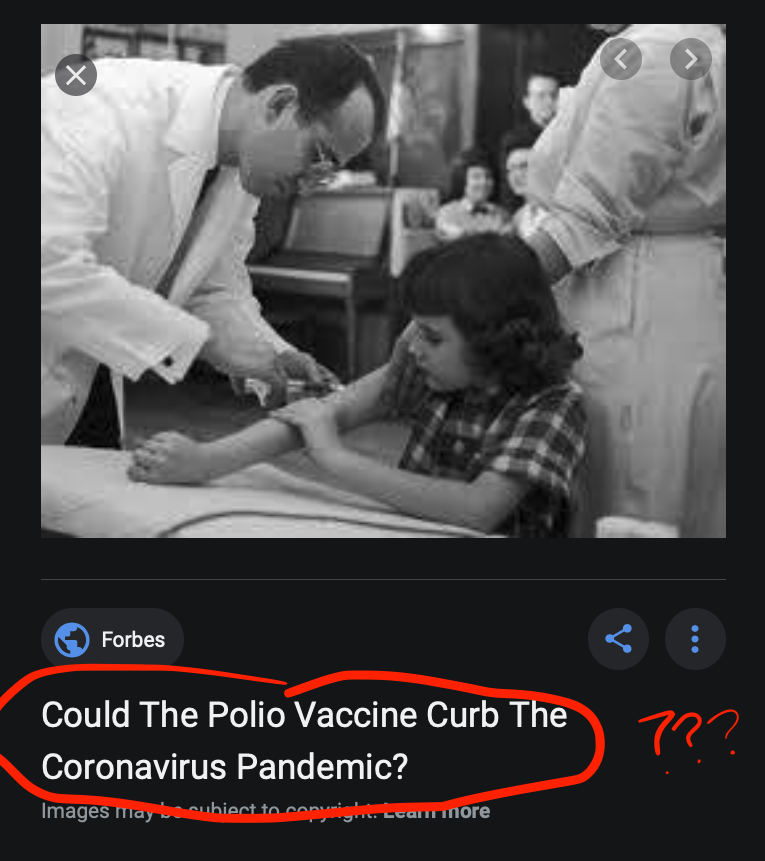 As you can see, FORBES magazine suggested that the POLIO VACCINE is pumped into millions of people as a 'cure' for coronavirus…
It is this exact polio vaccine which contains the SV40 cancer virus which was injected into human DNA worldwide by the man in the picture: Jewish doctor JONAS SALK.
Millions of contagious cancer cases can be traced back to his polio vaccines.
And now, as if it hasn't already killed enough people… The mainstream media are promoting Polio Vaccines again…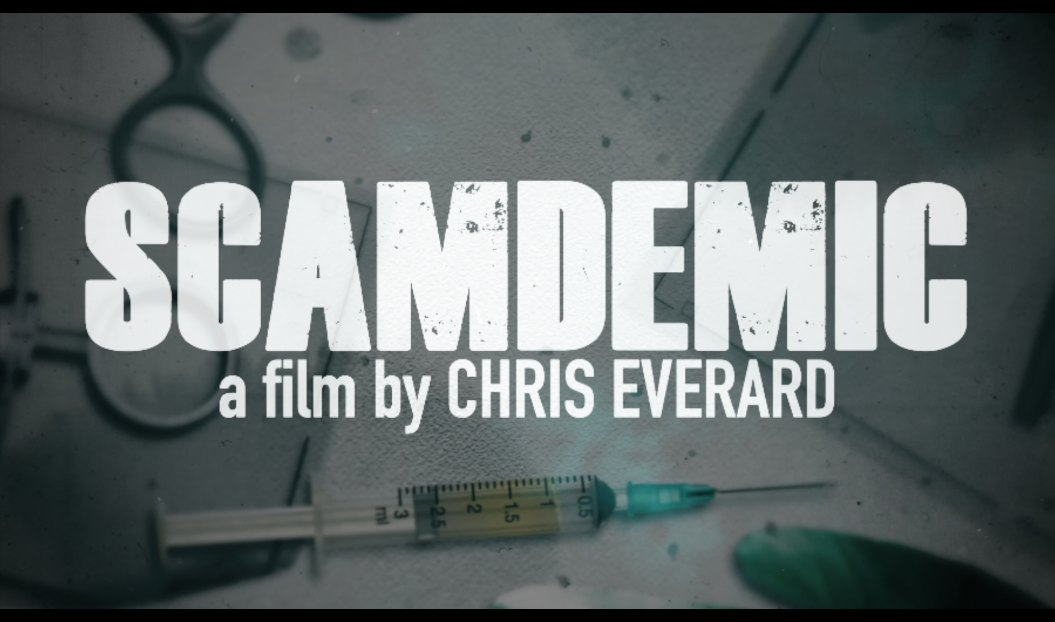 More people died of the POLIO VACCINE than the actual polio virus in the wild.
Why is it not even mentioned on YouTube? Because films like Chris Everard's SCAMDEMIC are BANNED….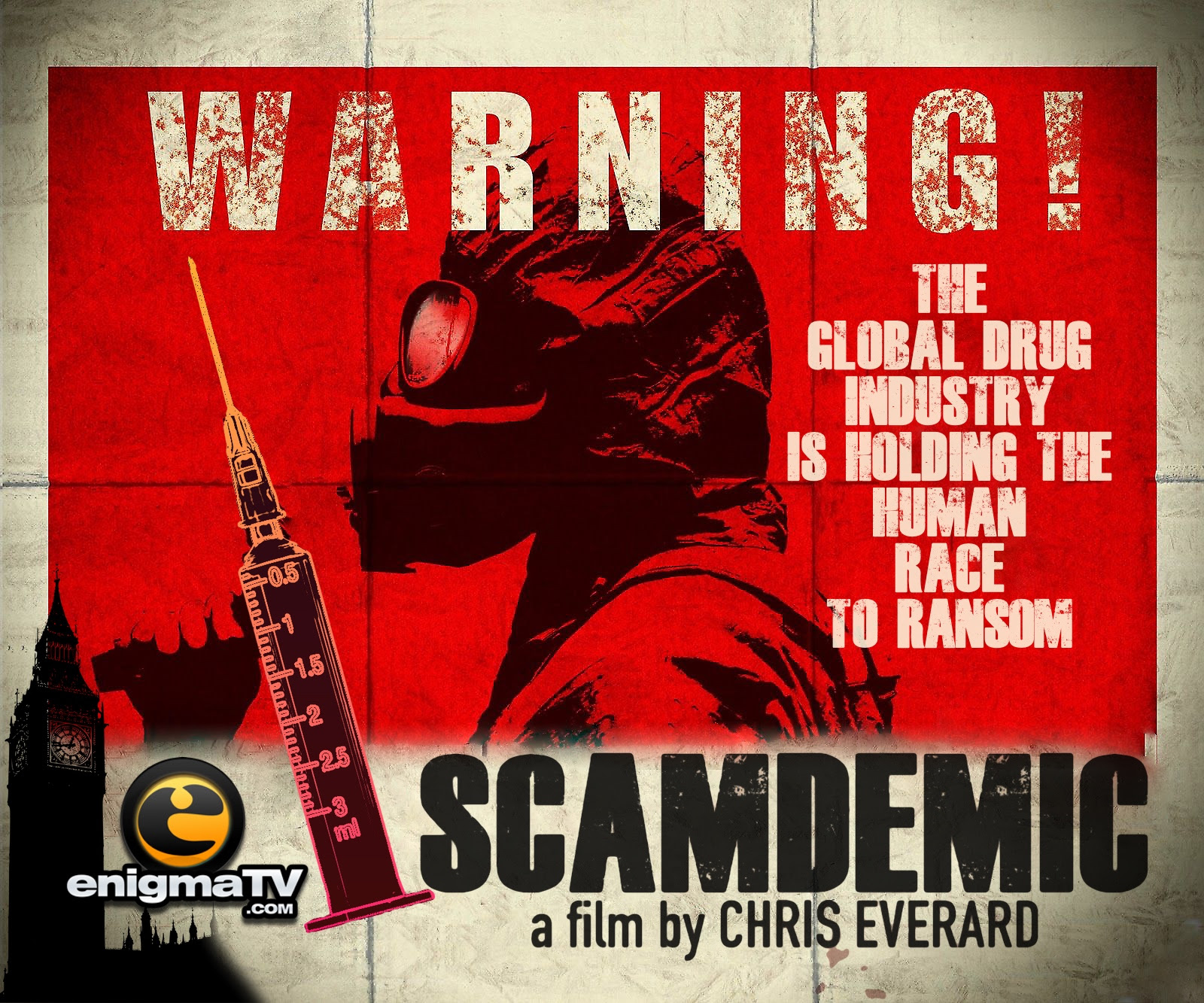 Many drugs made by many different drug companies have caused millions of side-effects and deaths… Many of the drugs have the same effect – they turn people into crazy zombies and make people want to KILL…
SCAMDEMIC also shows the astonishing evidence that a CANCER WAVE around the world has been triggered by a VACCINE!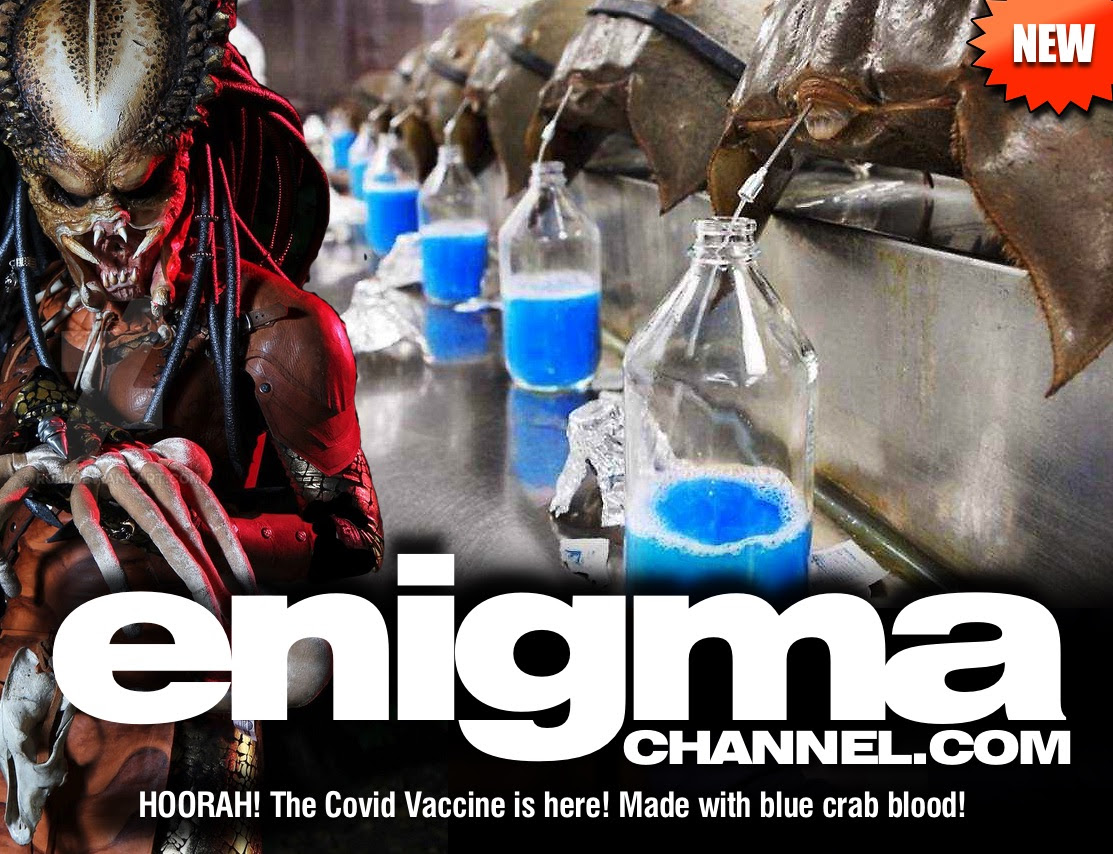 A grand SCAMDEMIC is being planned where billions of people will be forced to have the new CORONAVIRUS vaccine…
But some of the firms developing the Coronavirus vaccine have a chequered and horrific past – some drug companies actually helped to fund the Nazis, some actually made cocaine-like drugs for Hitler… Some drug corporations even engineered bubonic plague… And many of those wartime Nazi drug companies are still around today – and they are involved in developing the new mandatory COVID VACCINE…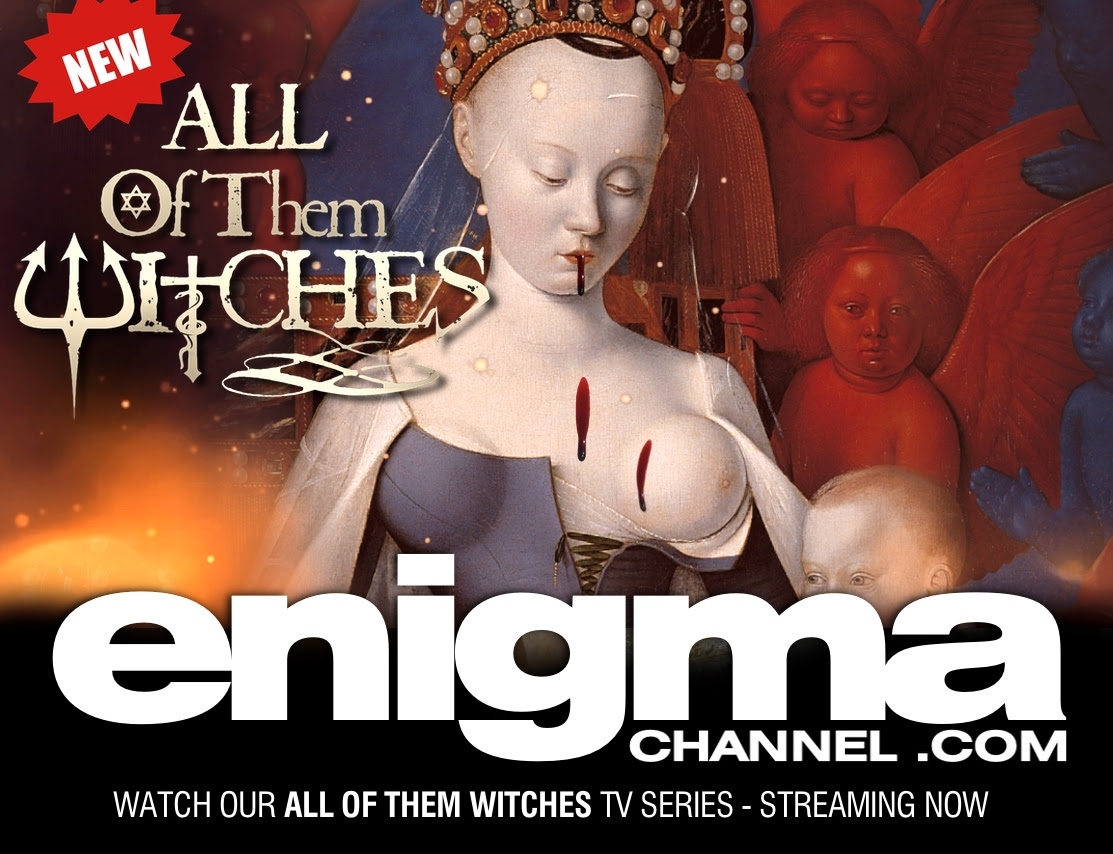 CHRIS EVERARD investigates the WITCHES at the top of international banking, royalty and commerce – we kick off with Episode One investigating the KNIGHTS OF THE GARTER – Britain's most senior royal witch coven – and also take a look at the Vatican and the SOVEREIGN MILITARY ORDER OF THE KNIGHTS OF MALTA….