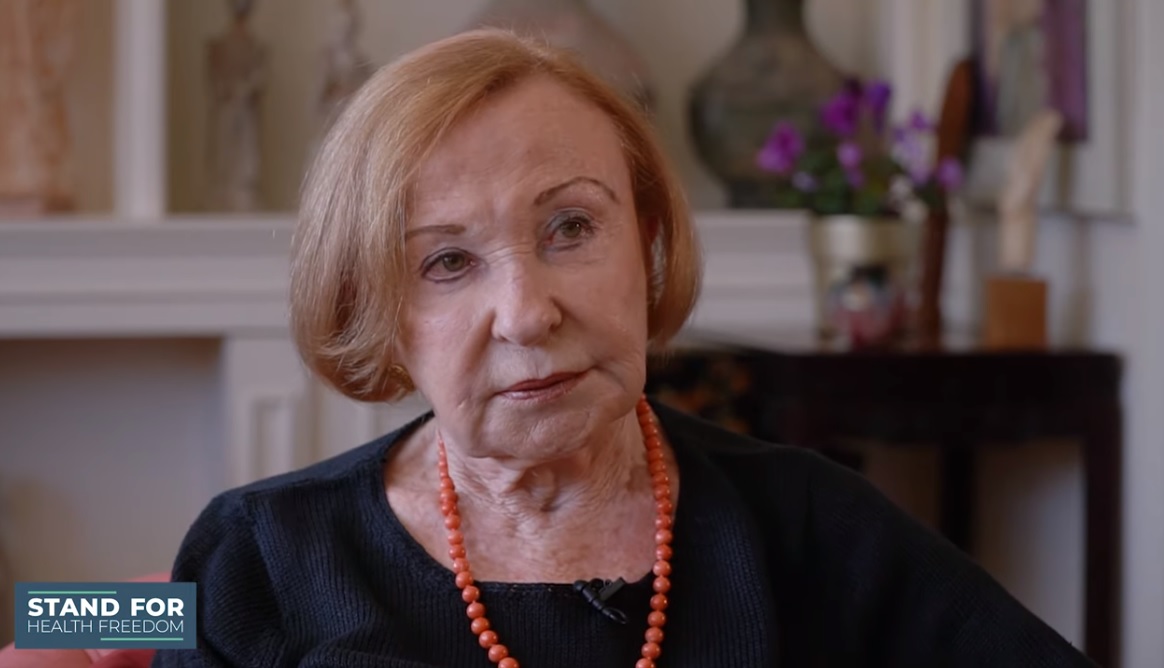 Comments by Brian Shilhavy
Editor, Health Impact News
This is Part 2 of the interview with Vera Sharav by Stand for Health Freedom. See Part 1:
In this interview, Vera explains how eugenics came to Nazi Germany from the U.S., and is still around today.
She discusses the dangers of vaccines, and answers the question: Who bears the responsibility if your child is injured?
She urges parents need to rebel against mandated vaccines. She compares this rebellion to Martin Luther King Jr.'s rebellion for Blacks.
She discusses how foster children from 1985 to 2005 were used for HIV research, and the topic of medical kidnapping.
She warns that America is at a crossroads, and that if people do not stop blindly obeying authority, that the U.S. will very soon be just like Nazi Germany was in WWII, as she sees the same things happening here in the U.S. now.
Vera Sharav Holocaust Survivor: America is at a Crossroads – Defy Authority or Become Like Nazi Germany