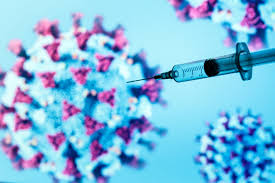 by Silviu "Silview" Costinescu
UK's Government's Medicines & Healthcare products Regulatory Agency (MHRA) spends close to $2million on an Artificial Intelligence to monitor "Medicines & Healthcare products Regulatory Agency". If this isn't alarming, I don't know what is. But I know there's more to the story.
The MHRA urgently seeks an Artificial Intelligence (AI) software tool to process the expected high volume of Covid-19 vaccine Adverse Drug Reaction (ADRs) and ensure that no details from the ADRs' reaction text are missed.

MRHA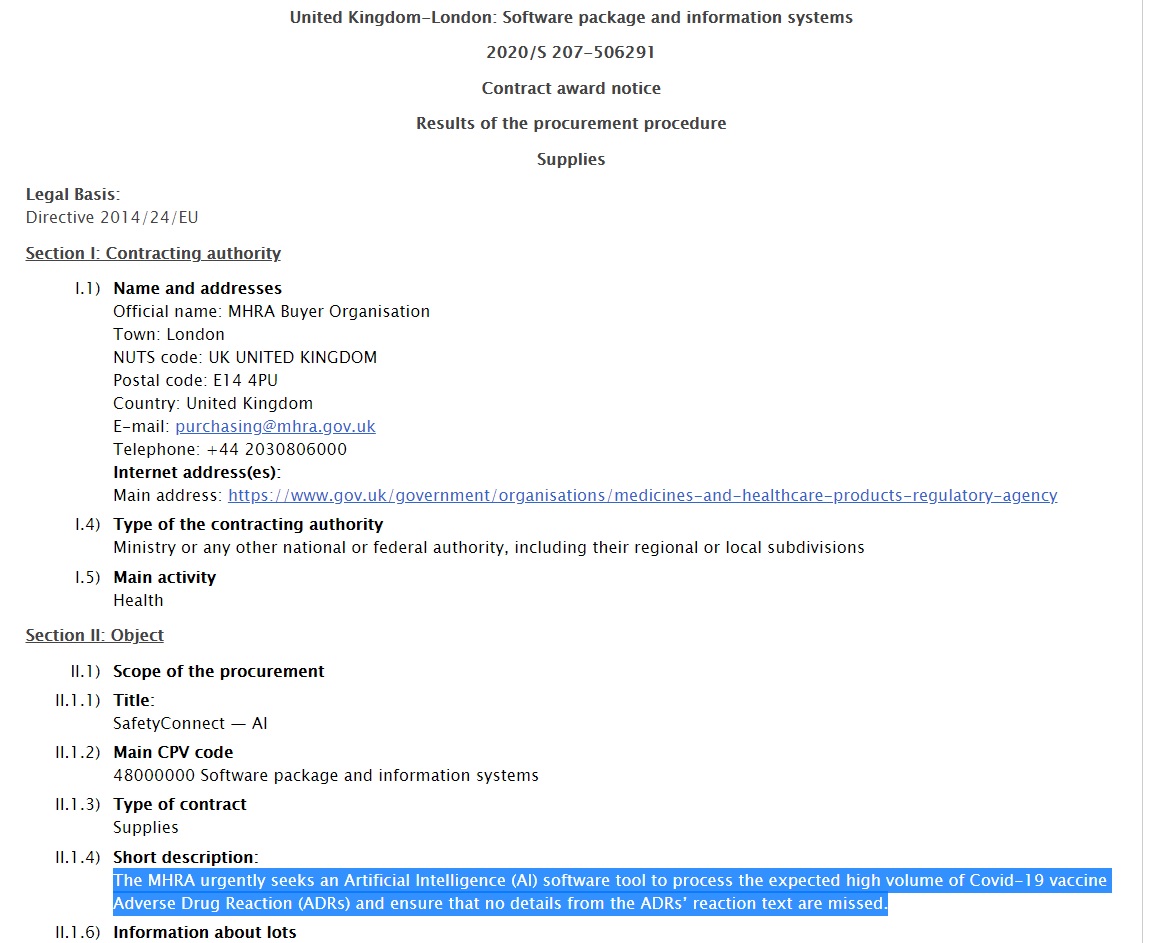 Thanks Graham Pick for the tip!
The acquisition document further provides this explanation:
"For reasons of extreme urgency under Regulation 32(2)(c) related to the release of a Covid-19 vaccine MHRA have accelerated the sourcing and implementation of a vaccine specific AI tool.
Strictly necessary — it is not possible to retrofit the MHRA's legacy systems to handle the volume of ADRs that will be generated by a Covid-19 vaccine. Therefore, if the MHRA does not implement the AI tool, it will be unable to process these ADRs effectively. This will hinder its ability to rapidly identify any potential safety issues with the Covid-19 vaccine and represents a direct threat to patient life and public health.
Reasons of extreme urgency — the MHRA recognises that its planned procurement process for the SafetyConnect programme, including the AI tool, would not have concluded by vaccine launch. Leading to a inability to effectively monitor adverse reactions to a Covid-19 vaccine.
Events unforeseeable — the Covid-19 crisis is novel and developments in the search of a Covid-19 vaccine have not followed any predictable pattern so far."
Beneficiary of this contract is a company named Genpact, part of a larger multi-industry group with the same name.
Genpact also does Facebook moderation, which gives it access to Facebook data!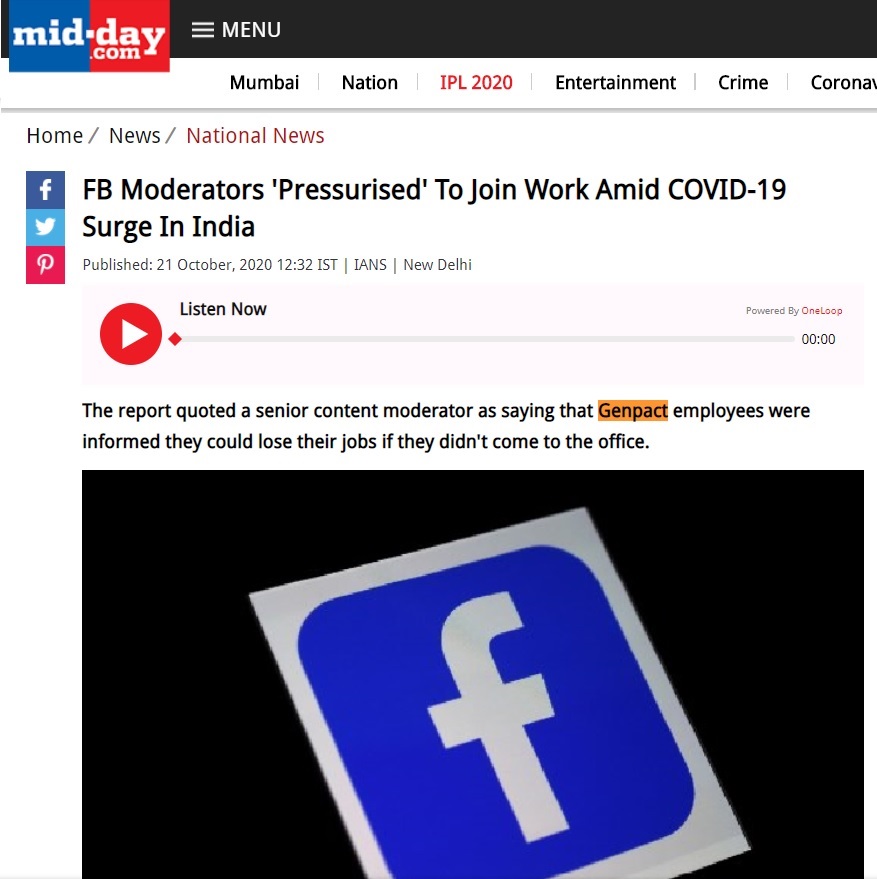 Genpact CEO is close to our old friends from WEF, of course
Here he supports using military to distribute the vaccine that will then provide work for his company:
He seems to applaud a Biden victory in the US presidentials. :
This Tyger dude basically has all the traits and inclinations of the elite mafia that set up Covidiocracy as the new business and live-stock management model for the whole world.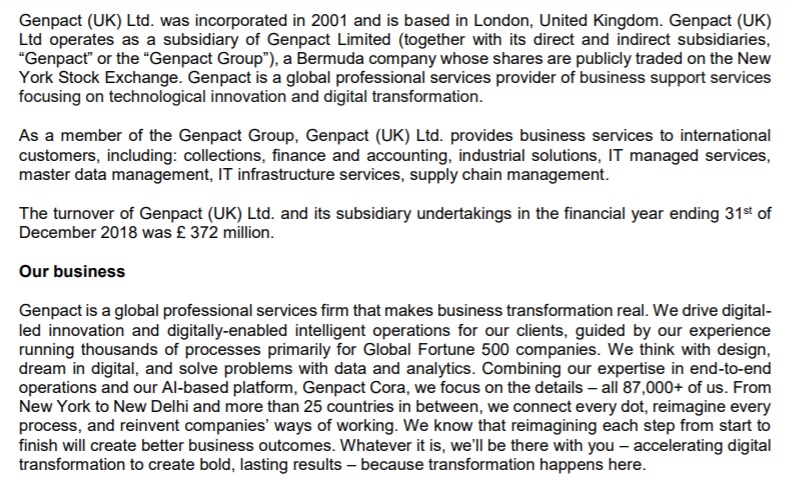 Genpact has acquired 23 companies, including 10 in the last 5 years. A total of 8 acquisitions came from private equity firms. Genpact's largest acquisition to date was in 2011, when it acquired Headstrong for $550M. Genpact has acquired in 11 different US states, and 5 countries. The Company's most targeted sectors include information technology (28%) and software (28%). – Mergr
We are funded solely by our most generous readers and we want to keep this way. Help SILVIEW.media deliver more, better, faster, please donate here, anything helps. Thank you!
UK Government: "expected high volume of Covid-19 vaccine Adverse Drug Reaction".