TRUMP HITS THE NAIL ON THE HEAD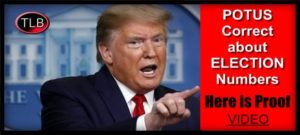 Trump: 'Surprise Ballot Dumps' Behind Lead Changes
ZH | (TLB)
President Trump took to Twitter on Wednesday claiming that 'surprise ballot dumps' are to blame for his lead 'magically disappearing' overnight.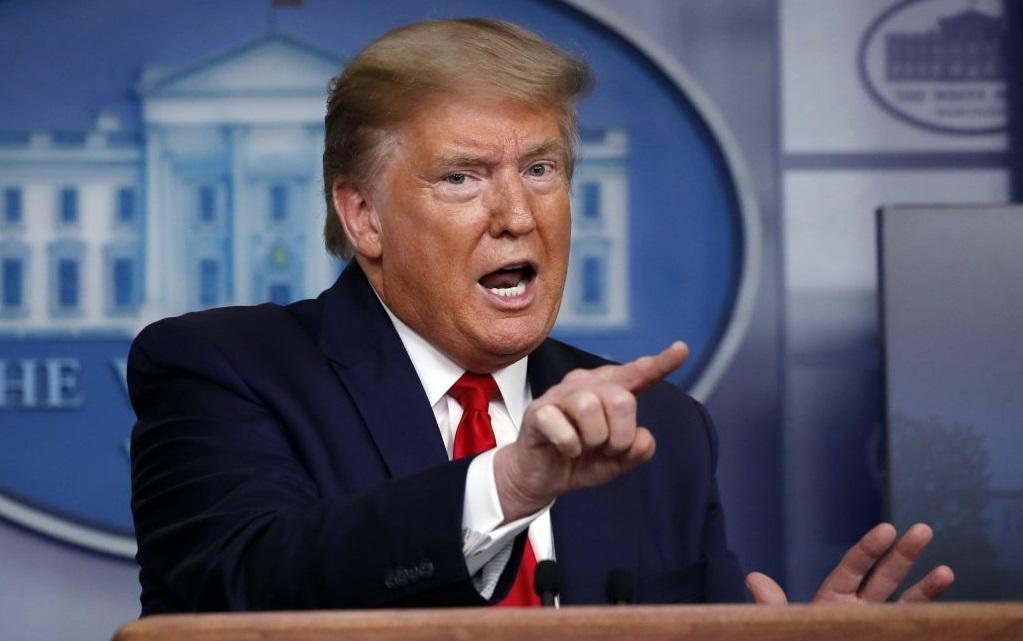 "Last night I was leading, often solidly, in many key States, in almost all instances Democrat run & controlled," wrote Trump, adding: "Then, one by one, they started to magically disappear as surprise ballot dumps were counted."
***
Trump's comments come after several key states mysteriously stopped counting ballots on election night for the first time in perhaps ever, after which large batches of votes – seemingly all, or mostly all for Biden – tipped the race towards the former Vice President in Michigan and Wisconsin.
***
(TLB) Editor: At this point we are going to insert damming evidence, as in cutting to the chase, and then provide you a link to read the rest of the story.
***
There were more votes counted in Wisconsin than the number of people registered to vote:
Mike Coudrey
@MichaelCoudrey
BREAKING: Wisconsin has more votes than people who are registered to vote. Total number of registered voters: 3,129,000 Total number of votes cast: 3,239,920 This is direct evidence of fraud.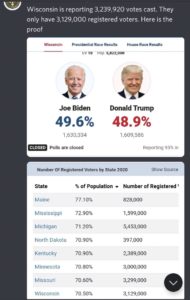 Sean Davis of The Federalist pointed out the 'magical ballots' issue, and was promptly censored for it.
***
We will add this video for your edification …
***
---
---
Related from The Liberty Beacon: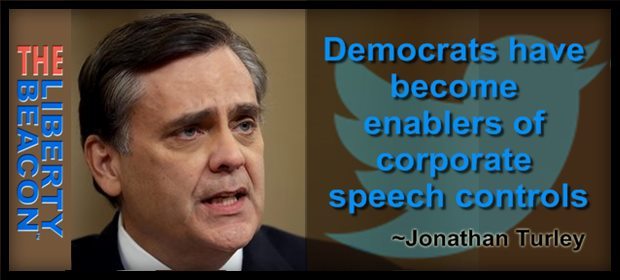 ••••
Trump: 'Surprise Ballot Dumps' Behind Lead Changes [PROOF/Video]