Give Burnham The Boot!
Help Elect Stephen Morris as Mayor of Great Manchester
Our Nation Secretary, Stephen Morris will be running against Sharia-Appeasing Andy Burnham for the Mayoralty of Greater Manchester.
Only Stephen has the vision and the determination to make Greater Manchester a safer place for our daughters and better place to live for our people.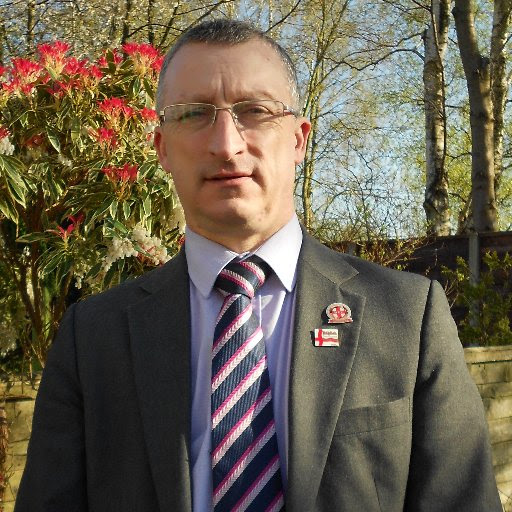 Stephen is the General Secretary for the Workers of England Union and been fighting against the Politically Correct Brigade and anti-English discrimination for over a decade!
If Stephen is elected he will automatically become the Police Commissioner of Greater Manchesterand then we can finally start tackling the Islamic Grooming Gangs that plague the English people.
Stephen is promising to purge and prosecute the police officers that facilitated the grooming of our daughters and granddaughters.
Manchester's Islamists vote Burnham…English Patriots vote for Stephen!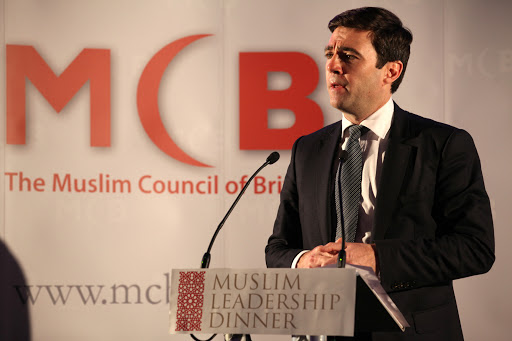 This is our opportunity to stand up and protectOUR girls.
"Sharia-appeasing" Andy has washed his hands of the English people and looked the other way as tens of thousands of English girls were enslaved, pimped out, tortured and raped by the enemies of England.
We are gearing up for this showdown, but we need your help. We want to rock the establishment and send Burnham to the back of the Dole Queue.
We will do everything in our power to achievevictory but our success depends on your support.
Get behind our campaign and let's replace traitorous Andy with a real English patriot!
Will you back Stephen for Mayor of Greater Manchester, Henry?

The fightback starts here!
Yours sincerely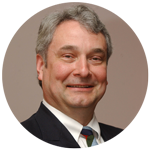 Robin Tilbrook
Party Chairman