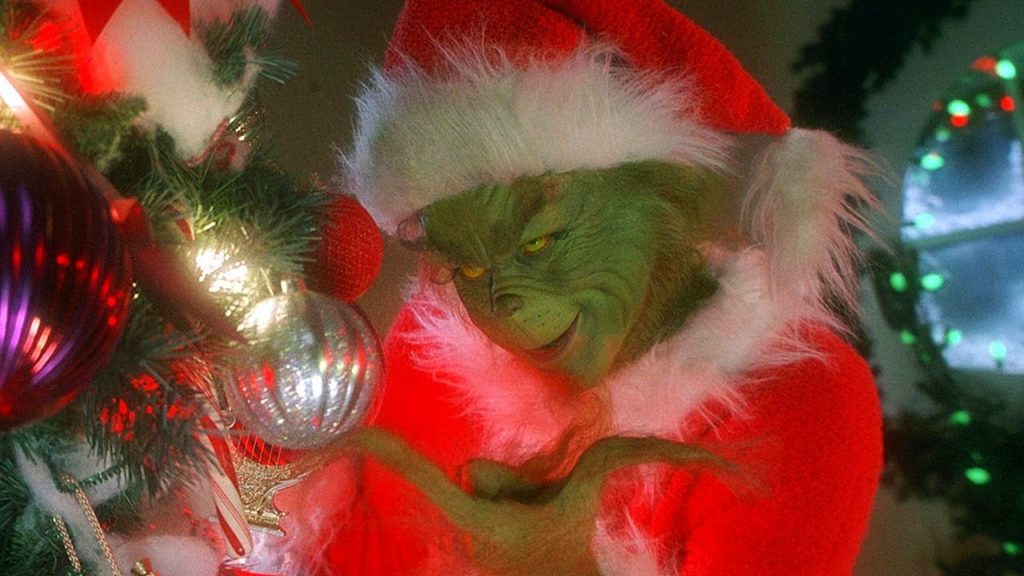 According to the Express, the Government's team of scientific advisers want Britons to postpone their Christmas celebrations until the summer.
With just seven weeks to go until the festive season comes around, Sage wants millions of people to scrap plans for family gatherings – and instead arrange to see their loved ones next summer.

But they said if people do opt for a large celebration including extended family members they should be prepared to "self-quarantine" over the New Year period.

The advice was laid out in documents released on Friday, a day after England went into its second nationwide lockdown.

The documents, which were sent to Cabinet ministers, read: "Whenever announcing that a particular form of social interaction needs to be avoided, then actively propose and support less risky forms of mixing.

"These could include carrying out the activity at a later date e.g. planning a summer family get together to replace meeting at Christmas.

"If people find it emotionally or practically impossible to avoid making contact with someone outside their household then they should be encouraged to make meeting that person as safe as possible.

"For example, by self-quarantining before meeting (reducing contact with other people as far as possible for 14 days) and avoiding close and prolonged contact when meeting."

The advice was contained in a document entitled "Positive strategies for sustaining adherence to infection control behaviours".
Not really worth reading, let alone in full.
By Toby Young
https://lockdownsceptics.org/