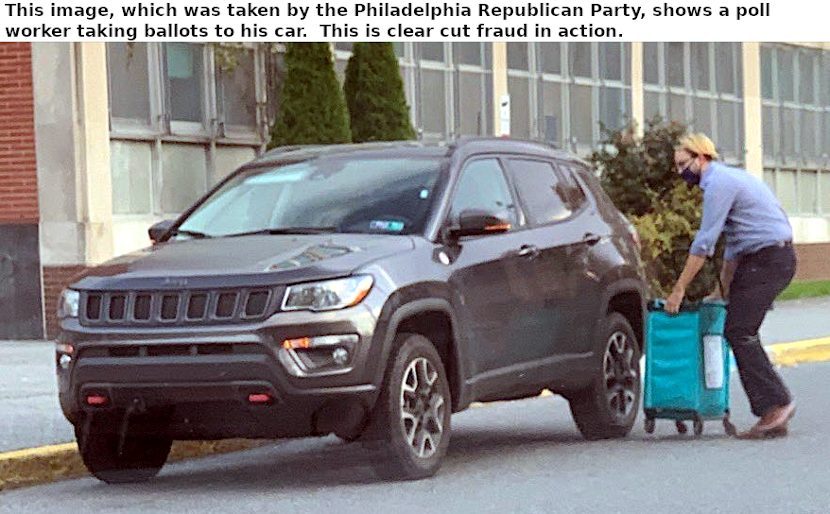 BRICKS ARE BEING DROPPED OFF IN CITIES NATIONWIDE NOW.
IF YOU HAVE A TRACTOR OR LOADER WITH FORKS, GO TAKE THEM NOW. TAKE ALL PALLETS OF BRICKS LEFT ON CITY STREETS EVERYWHERE, THEY ARE FREE AND YOU CANNOT BEAT FREE. I AM NOT JOKING, LOTS OF LANDSCAPERS AND CONTRACTORS HAVE BOBCATS, ARTICULATED LOADERS AND TRACTORS WITH FORKS. AND ANTIFA IS HANDING OUT FREE BRICKS, BEST GATHERED BY THE PALLET LOAD. And once again, no, I am not joking, GO DO IT.
IF YOU SEE BRICKS ANYWHERE, CALL CONSTRUCTION CONTRACTORS AND LANDSCAPERS AND TELL THEM WHERE THEY ARE, AND TO COME GET THEM FOR FREE AND TO HURRY BECAUSE SOMEONE ELSE WILL TAKE THEM TONIGHT IF THEY DON'T TAKE THEM.
If you see them ANYWHERE and you have a place nearby to put them inside, GO DO IT or you're gonna get smashed to pieces and burned.
You can also: Hand load them into your pickup truck and take them home, or even put as many as possible in your car. One way or another GET THEM OFF THE STREETS.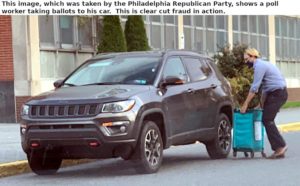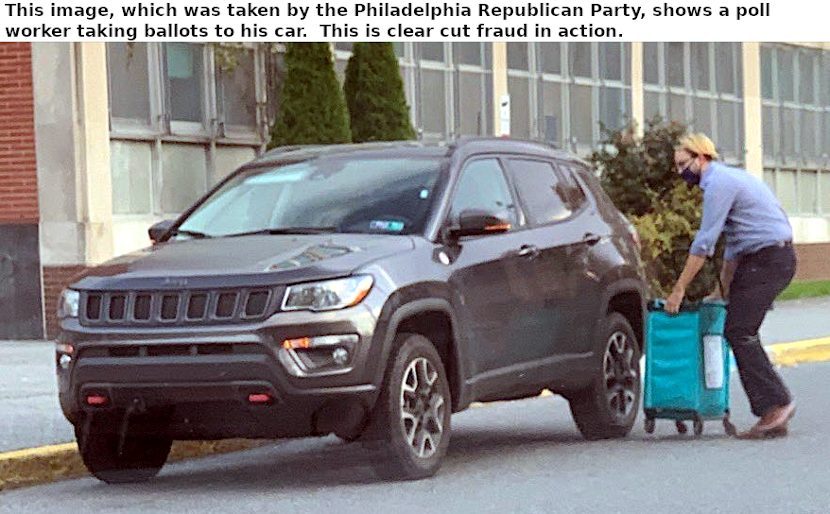 GET ON SOCIAL MEDIA AND TELL EVERYONE ABOUT THE FREE BRICKS NOW.
Prediction: Biden will landslide "win".
We are seeing EPIC IN YOUR FACE FRAUD and the margin Trump had simply is not enough to overcome it. Additionally, the poll workers are proud of the steal. That's a new one, they are so sure they'll get away with it they are bragging.