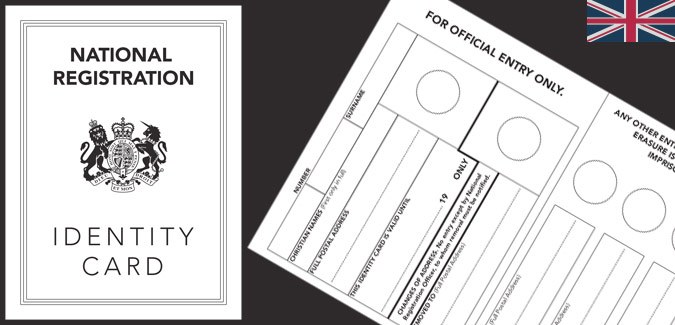 Several readers have drawn our attention to a new Government scheme which enjoys the backing of the former Secretary of State for Health, Jeremy Hunt. Details in the Mailonline:
Britons are set to be given Covid 'freedom passes' as long as they test negative for the virus twice in a week, it has been suggested. The details of the scheme are still being ironed out by officials in Whitehall, who hope it will allow the country to get back to normal next year.

To earn the freedom pass, people will need to be tested regularly and, provided the results come back negative, they will then be given a letter, card or document they can show to people as they move around.

The certificate would be stored on a phone, according to sources, and would allow people to live a relatively normal life until the Government's vaccination programme gets up to the speed.  It would even allow Britons to get away without wearing a mask, it is thought, and visit family and friends without the need to socially distance.

A source told the Telegraph: "They will allow someone to wander down the streets, and if someone else asks why they are not wearing a mask, they can show the card, letter or an App."
The connotations of such a scheme are of course, pretty grisly. Aren't we supposed to be freeborn citizens living in a liberal democracy? Why should we have to earn our freedom every two days? It is worth remembering that Brits were carrying their wartime ID cards until 1952.
The Telegraph reports on talks between the Government and De La Rue, the passport manufacturers, to produce Covid travel certificates for those who've recently tested negative and who want to travel abroad:
Ministers have asked passport makers to provide Britons with secure certificates to prove they are not carrying coronavirus and help pave the way for a return to normality next year. City sources said companies including De La Rue are discussing certificates guaranteeing travellers have taken tests for the disease and are not infected. However, talks are at an early stage and could come to nothing, with uncertainty among officials about how to navigate an exit from the pandemic.
Worth reading in full.
We're not convinced these certificates would only be necessary until a mass vaccination programme gets underway. If they're put in place, what's the betting that in six months time you won't be able to go to the pub or go on holiday without a vaccination certificate?
https://lockdownsceptics.org/