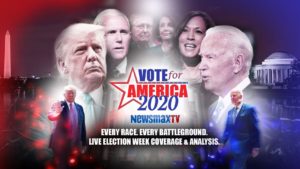 Rumble — THIS VIDEO IS BEING SCRUBBED EVERYWHERE! DOMINION EXPOSED! SERVER LOCATED IN GERMANY. !!!!Q-SNATCH!!!!!
PLEASE SHARE!
https://twitter.com/HenryMakow/status/1327598590232039425?s=20
Leave a Reply
You must be logged in to post a comment.
Back to Top
The blog that's fed by you, the readers. Send in the stories that interest you.
Blogging since 2006...