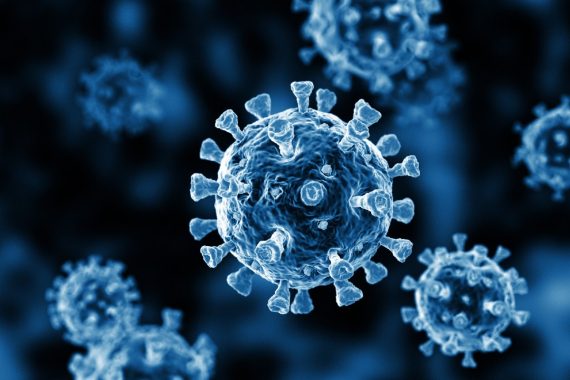 Sofia Lind
Jaimie Kaffash
06 November 2020
Exclusive GPs will be paid £12.58 per Covid vaccination jab administered – but will only receive payment after the second of two doses – as details are due today about the DES at the heart of the campaign.
Pulse understands this will make the campaign 'cost neutral' for practices, and that GPs will be expected to continue with other duties including QOF and other DESs.However, despite the workload implications, some GP leaders argued it was GPs' 'moral duty' to take part and the BMA said GPs are 'absolutely the right people' to lead on the vaccination campaign.

In the first instance, practices will be expected to work together in their local area, initially with vaccinations taking place at one site – most likely a nominated practice, the BMA has said.

CCGs will be given £150m to support practices with the rollout of the vaccination campaign, to be distributed as £2.72 per patient in their population.

The BMA has said the programme should be ready for 1 December, although the timing for when jabs can be administered depends on when the MHRA can approve a vaccine.

Both of the two vaccinations in the running to be approved by the MHRA before the end of this year require patients to have two doses.

And earlier this week, NHS England chief executive Simon Stevens acknowledged the 'logistical challenges' for GPs, as one of those needs to be stored at -70C.

Pulse also understands this vaccine is kept in 1,000-dose vials and is mixed with saline. It needs to be defrosted and used within five days.

The vaccines are also expected to have side effects, including a temperature, which raised questions about what this meant for take-up as well as self-isolation requirements.

Leading figures have this week confirmed that two vaccine trials are due to report before the end of the year, and new legislation means MHRA can give these a temporary license for immediate distribution.

The UK will have four million doses manufactured of the vaccine being developed by Astra Zeneca and the University of Oxford before the end of this year, and 10 million doses of the vaccine being developed in the US by pharmaceutical giant Pfizer.

Changes to the Human Medicines Act, which came into force last month, means a wider range of workforce can be trained to administer Covid jabs.

The Government has also prepared by ordering syringes ahead of the campaign, including an order of 65 million syringes that were due for delivery in September.
GPs to be paid £12.58 per jab as details set out for Covid vaccination campaign