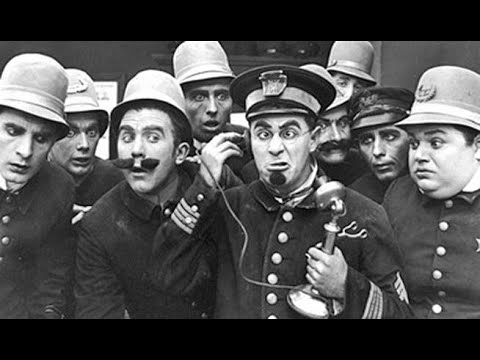 Oh dear. Public Health England announced yesterday that NHS Test and Trace has been wrongly identifying the location of people testing positive, using their address on the NHS database rather than the location where they've been tested. Until recently, there wasn't much discrepancy – only 4% of people were living in a different area to the place they got tested, according to PHE. But between September 1st and October 12th, this increased to 12% of cases, driven mostly by younger people aged 17 to 21 relocating from their homes to universities.
The upshot is that the number of positive cases per 100,000 has been inflated in London, while the cases per 100,000 in university towns has been understated.
The Evening Standard identified this problem over a month ago, running a story on October 12th pointing out that the number of cases in Richmond had jumped by an implausibly large amount at exactly the same time that term started at universities.
The coronavirus rate jumped in the borough to 130.8 new cases per 100,000 population in the week to October 8th (259 cases), compared with 78.8 (156 cases) for the previous seven days, according to an analysis.

Borough chiefs believe a significant part of the rise in recent weeks, possibly more than 16%, may be due to students from Richmond at universities in other cities around the country, including Leeds, Exeter, Manchester and Durham, being included in its figures.
One obvious question is whether London needed to move from Tier 1 to Tier 2 towards the end of October, given that the number of positive cases in London was being inflated by this glitch. At the time, Sadiq Khan told the London Assembly that the decision was based on "expert public health and scientific advice". But was the Mayor aware that the students who were pushing the numbers up were located in cities like Leeds, Exeter, Manchester and Durham rather than the capital? I doubt it.
According to a well-informed Twitter thread by Dr Duncan Robertson, a Fellow of St Catherine's College, Oxford who specialises in COVID-19 modelling and analysis, this was a cock-up by the commercial company NHS Test and Trace hired to run the programme and can't really be laid at the door of PHE. "It is unfortunate that PHE are making this statement as opposed to NHS Test and Trace or DHSC (who is responsible), as the error appears to have been with the methodology employed by commercial DHSC Test and Trace," he Tweeted. Presumably, Hancock and co thought it would be prudent for PHE to take the blame because the agency is due for the chop shortly.
By 
https://lockdownsceptics.org/