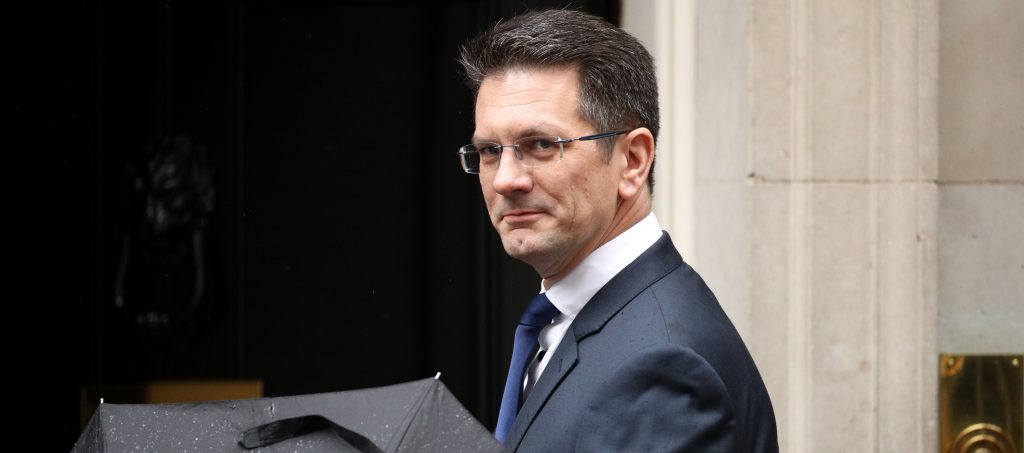 The new group of sceptical Tory MPs – the Covid Recovery Group – can now boast 70 members and it's unlikely to stop there. The Telegraph has more.
Boris Johnson is facing a growing revolt against lockdown restrictions, as more than 30 MPs who voted for the current measures joined a Parliamentary group opposed to any extension of restrictions.

The Covid Recovery Group, which launched on Wednesday to fight the imposition of a third national lockdown at the beginning of next month, has grown substantially and now numbers around 70 MPs.

The Telegraph can disclose that recruits include more than 30 lawmakers who supported the current lockdown, among them Damian Green, the former Deputy Prime Minister, Tom Tugendhat, the senior backbencher, and many members of the Conservative Party's 2019 intake of MPs.

The group will oppose any return to a national shutdown of the economy when lockdown is lifted on December 2nd.
Excellent news. But surely, merely opposing an extension of the second lockdown – or, God forbid, the imposition of a third one – isn't enough? The group must make it clear to Boris that plunging us back into Tier three on December 3rd would be unacceptable too.
Worth reading in full.
By Toby Young 
https://lockdownsceptics.org/